Sports
Dodd City Lady Hornets 82, McKinney Christian 34
Feb 10, 2018
In a warm-up game played Saturday, the Dodd City Lady Hornets overpowered McKinney Christian, 82-34.
This was a match-up of two formidable girls basketball programs, with the Lady Hornets currently listed as the No. 3 team in Class A, while McKinney Christian came into the game ranked No. 8 in TAPPS Class 4A.
Dodd City opened up a 19-10 lead in the first quarter and then the Lady Hornets poured in 25 points in the second period to build a 44-16 cushion at halftime.
It was all Dodd City in the second half as the Lady Hornets pulled away to post an 82-34 victory in preparation for the playoffs.
Paige Granstaff and Abby Weeks combined to score 55 points, with Granstaff putting in a game-high 30 points and Weeks finishing close behind with 25 points.
Delaney Pilliod dropped in eight points, Dani Baccus and Journie Hilliard each scored six, Sarah Brent pitched in four points and Cassandra Woodlee contributed three points.
With the win, the Dodd City Lady Hornets move to 32-1 on the season.
Dodd City has a bye in the first round of the playoffs before taking on the winner of Miller Grove/Bloomburg.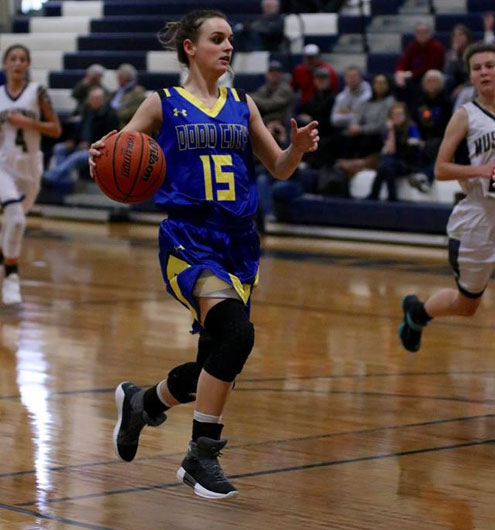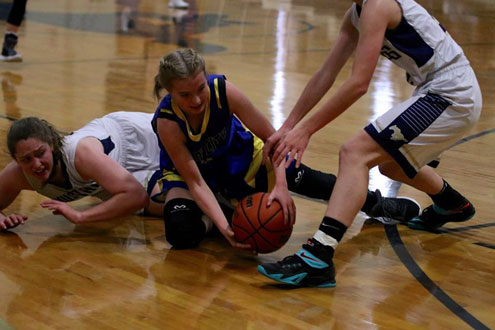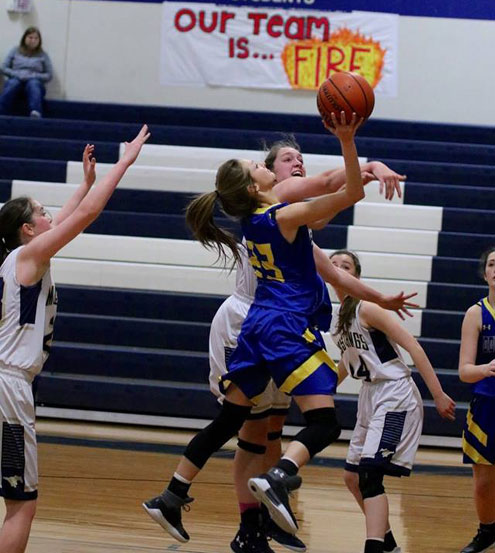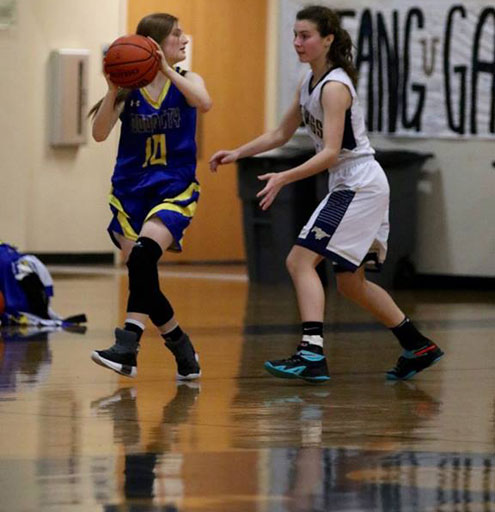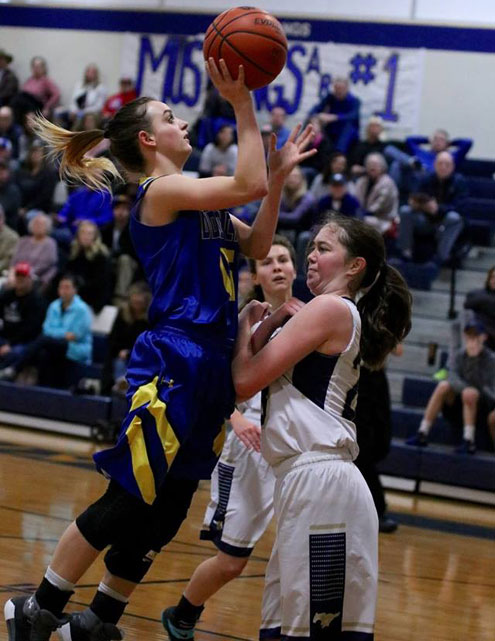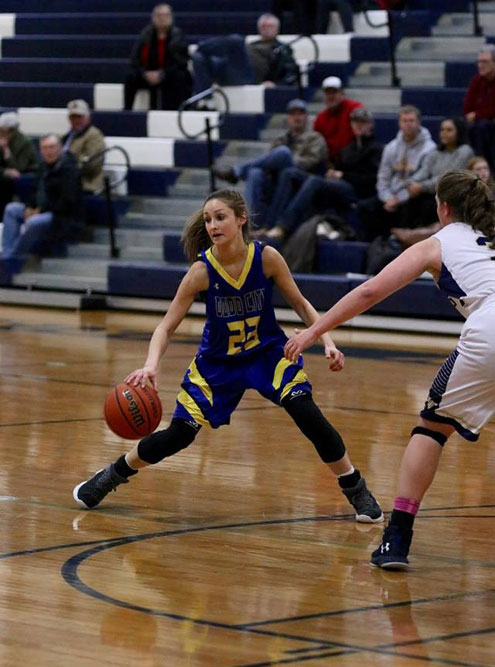 photos by Melissa Brent