Obituaries
Ann Ashlock
Mar 1, 2018
Bonham, Texas -- Funeral services for Ann Ashlock, 75, of Savoy, will be held 3:00 p.m. Saturday, March 3, 2018 at Wise Funeral Home Chapel in Bonham, Texas. Officiating will be Pastor Larry Bridges. Interment will follow at Willow Wild Cemetery in Bonham, Texas. Ann passed away on March 1, 2018. She was born January 17, 1943 in Texas to Eugene Dykes and Grace Onita Palmer Dykes.
Ann was preceded in death by her parents, Eugene Dykes & Grace Onita Palmer Dykes; 4 siblings. She was a graduate of Trenton High School. She was a "Nanny" to many children and babies as a joy of her life and she loved her cats. She loved dancing and listening to music and enjoyed going on ski trips with her family.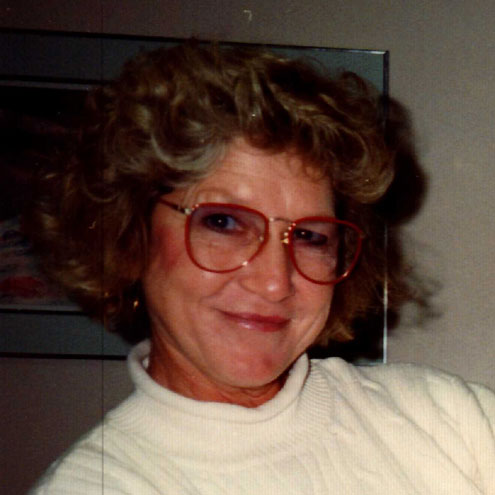 Surviving are her 1 daughter, Amy Wade and husband Brent Wade of Melissa TX; 1 son, Kevin Ashlock and wife Jennifer Ashlock of Bonham; 4 grandchildren, Austin and wife Kaytlyn Ashlock of Ravenna, Ashlea Ashlock of Bonham, Hayden Sadler and Sarah Biens of Bonham, and Jaren Sadler of Bonham; 1 great-granddaughter, Blake Sadler of Bonham; 1 sister, Glenda Bridges and husband Larry of Blossom TX; extended family and a host of friends.
Memorials may be made to the Meals on Wheels/ Friends of the Bonham Senior Citizens
The family will receive friends at 2:00 p.m.-3:00 p.m. until service time on Saturday, March 3, 2018 at the Wise Funeral Home Chapel in Bonham. An online guestbook is available at www.wisefuneralhome.com