Obituaries
Carl Wayne 'Bubba' Climer
Mar 4, 2018
Van Alstyne, Texas -- Carl Wayne "Bubba" Climer, 77, went to be with his Lord Saturday, March 3, 2018 at his home in Van Alstyne, Texas.
Carl was born on April 3,1940 and was raised in Anna, Texas. He married the love of his life, Ann Whitfield, on June 12, 1965. He retired from the United States Army in 1982 after serving 18 years and 2 tours in Vietnam. In the Army, he traveled to 16 countries. He loved to fly airplanes, travel, plant his garden, but more than anything he loved his Annie.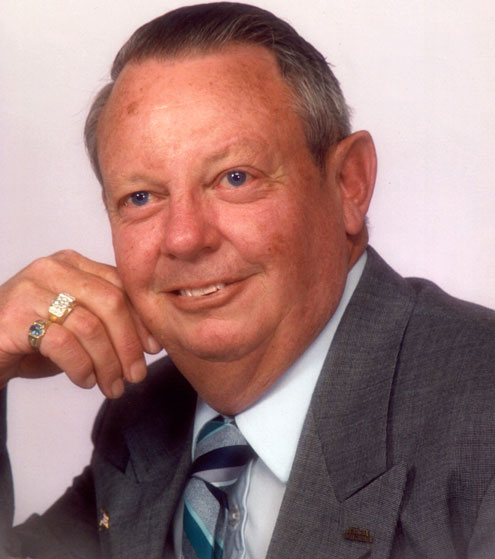 He is preceded in death by his parents Willard Climer and Dorothy Climer, his brother Curtis Climer and sister Patsy Cochran-Climer. He is survived by his loving wife Ann Whitfield-Climer of Van Alstyne, TX; sister: Barbara Jones and husband Jim of Sherman, TX , Daughter Carla Climer of Whitesboro, TX, son Bobby Baker and wife Cindy of Van Alstyne, TX, daughter Terrie Gaston-Coffin of Garland, 4 grandchildren and 9 great-grandchildren.
Services will be held at 2:00 p.m. Friday, March 9, 2018 at Scoggins Funeral Home Chapel. Rev. Raymond Horne will officiate and burial will follow in the Van Alstyne Cemetery. The family will receive friends on Thursday from 6:00 p.m. to 8:00 p.m. at Scoggins Funeral Home. Serving as pallbearers are Jeff Atkin, Dusty Baker, Bill Rawlings, Bo Baker, Floyd Purser and James Gaston.
Services are under the direction of Scoggins Funeral Home & Crematory, 637 W. Van Alstyne Parkway, Van Alstyne, Texas. 903-482-5225; you may sign the online guest book at www.scogginsfuneralhome.com