School News
Reading Matters Program
Mar 5, 2018
Bonham -- Head Start Reading Matters ended on February 28. A Reading Awards Program was held at Bailey Inglish campus on March 1. Suzanne Kennedy, Vice Principal presided over the celebration of awarding certificates to all 185 students in the program.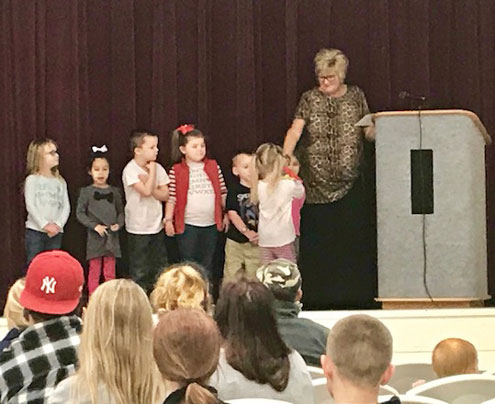 This was a four week program and during those weeks 12,831 books were read to the 3 and 4 year olds (for this age group a book is counted as 10 pages). Parents, grandparents, aunts, uncles, siblings as well as teachers worked together to read to the students.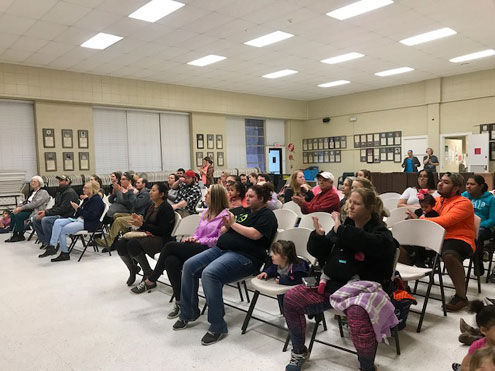 Reading Matters is an annual project on the Bailey Inglish Campus. Research has demonstrated that just as a child develops language skills long before being able to speak, the child also develops literacy skills long before being able to read independently. Every time you read to a child, you strengthen the child's understanding of language. It is not surprising that young children who are exposed to new vocabulary and experiences usually prove to be good readers later. We would also like to thank the Bonham Public Library for the books donated for the students to take home.