School News
Spring break at Sam Rayburn House State Historic Site
Mar 12, 2018
Fannin County, Texas -- The Sam Rayburn House State Historic Site (located at 890 W. State Highway 56 in Bonham) will host fun and educational games, crafts and hands-on activities to celebrate spring break. These activities are recommended for younger children (ages 2-12). All children must be accompanied by an adult. The event is free.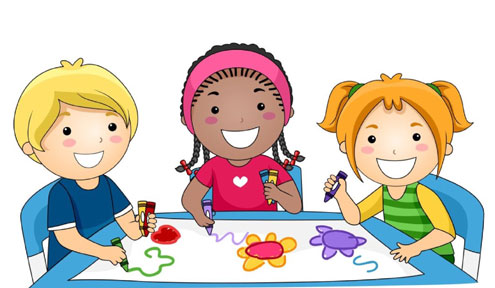 Join us for activities scheduled Tuesday, March 13 - Friday, March 16 between the hours of 2:00 p.m. and 4:00 p.m. for some spring break fun. All events will take place either outside in the backyard at the Sam Rayburn House, under tent cover as needed and inside the historic barn on the property. The site staff advises wearing appropriate clothing for the afternoon activities and comfortable shoes.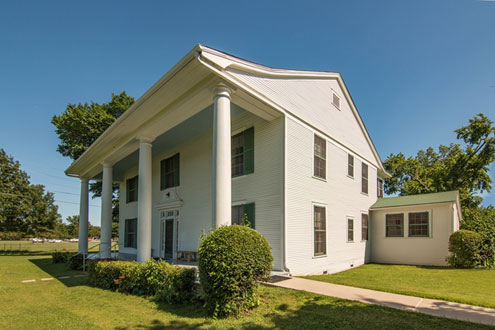 Here is the schedule of activities:
Tuesday, March 13 (2—4 p.m.)
"String Us Along"—we'll be highlighting crafts and games using string. Make your own kite, learn to balance a Yo-Yo and learn to make and weave your own belt, bracelet, headband, or necklace.
Wednesday, March 14 (2—4 p.m.)
"Butter, Ice Cream and Rabbits--Oh My!"
Learn more about the Rayburn family's dairy and Jersey operation. Join us to make butter and ice cream---the old fashioned way! Sample it yourself.
And what do rabbits have to do with butter and ice cream? Well, come find out when local 4-H Leader Elisha Silva brings a variety of rabbit breeds and discusses raising, feeding and caring for rabbits. And if you're really lucky—you might get to hold or pet one and tell him what you want for Easter!
Thursday, March 15 (2—4 p.m.)
"Seeds a Plenty"—Plant your own peat pot with vegetable and herb seeds. Take it home and start your own vegetable garden. Use bird seed to craft your own bird feeder.
Friday, March 16 (2—4 p.m.)
"An Old Fashioned Gaming Day"—Challenge your friends to a game of croquet, dominoes, "Drop the Handkerchief," horseshoes or marbles.
The Sam Rayburn House State Historic Site tells the real story of Sam Rayburn, one of the most powerful and influential politicians of the 20th century, in his authentic 1916 home. Preserved as a period time capsule, the two-story home contains all original Rayburn furnishings. The Sam Rayburn House State Historic Site is one of 21 historic attractions operated by the Texas Historical Commission. For more information, visit www.visitsamrayburnhouse.com.