Sports
Rains Lady Wildcats 16, Bonham 0
Mar 10, 2018
Bonham -- After taking on Class 6A teams in tournament play, the Bonham Lady Warriors faced more stiff competition Friday when Bonham hosted the Rains Lady Wildcats.
Rains came into the contest 14-1 on the year and ranked No. 4 in Class 4A in this week's TCGA poll, while the Bonham Lady Warriors were 11-3-1 and tied for the 20th spot.
Rains had a 1-0 lead after one inning and the Lady Wildcats plated another runner in the top of the second inning to go up 2-0.
Bonham seemed poised to strike back when Raegan Shackelford slammed a leadoff double into deep left field, but Shackelford would get stranded on second base.
Rains scored six runs in the third inning and added eight runs in the fourth frame en route to a 16-0 victory on the road.
Bonham (11-4-1) will open district Monday, March 12 when Celina comes to town and then the Lady Warriors will travel to Aubrey on Tuesday for a game at 1:00 p.m.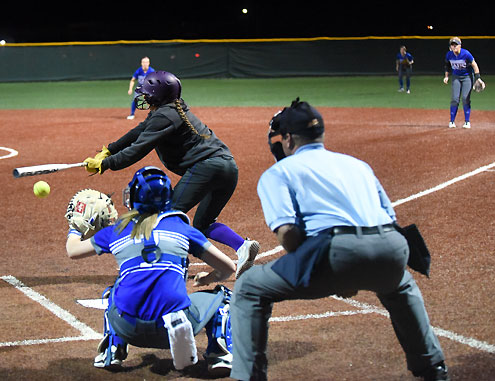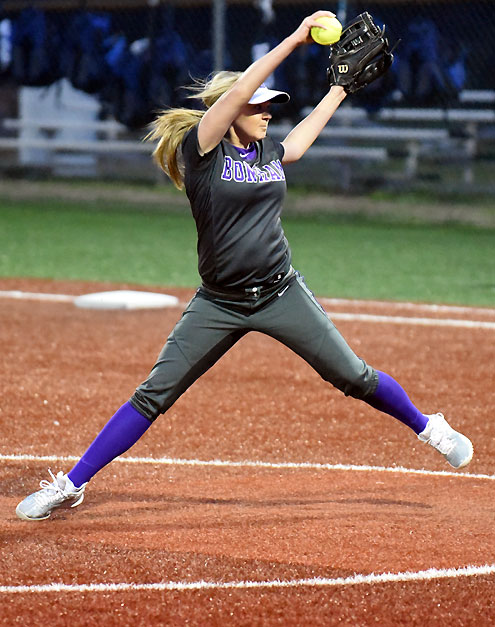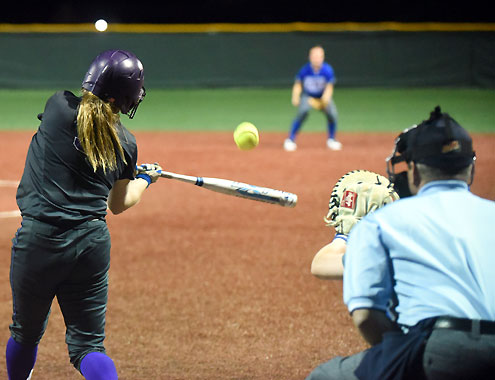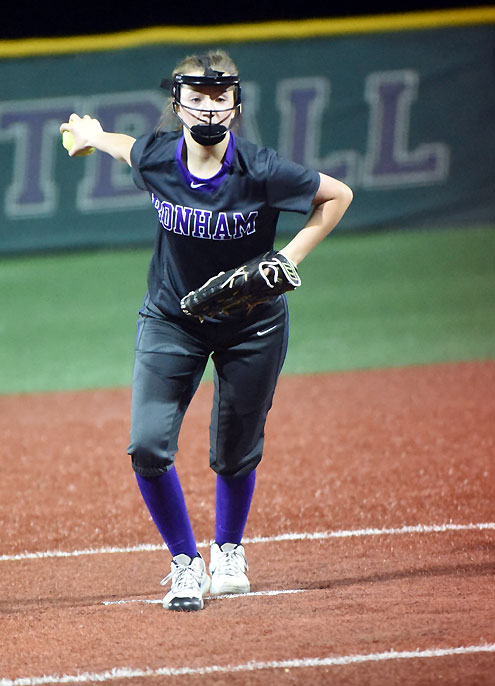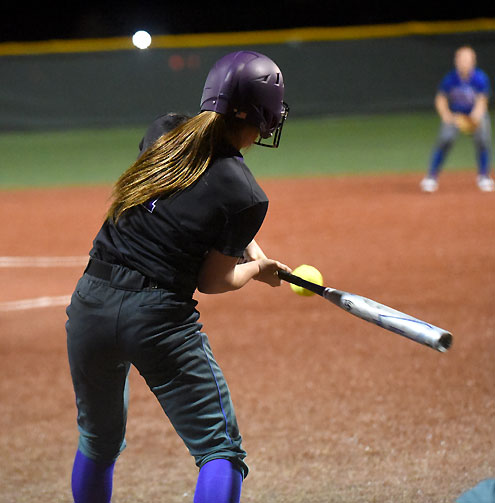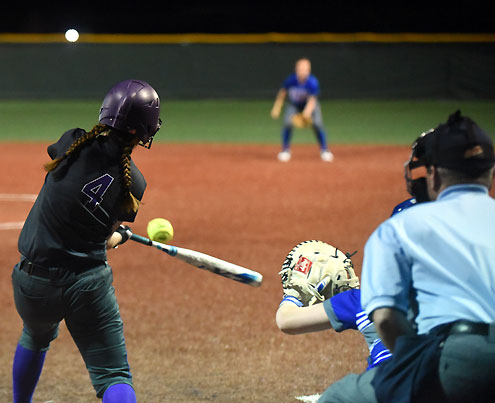 photos by Allen Rich