Sports
Leonard High School tennis competes in Farmersville
Mar 11, 2018
Farmersville -- The Leonard High School tennis team competed in a 16-team tournament hosted by Farmersville.
Trey Connelly and Bernie Floyd defeated Little Elm to take 3rd in Mixed Doubles.
Anissa Mott took 3rd in Girls B Singles.
Brooke Blackerby was Consolation Champion of Girls A Singles.
Alyssa Davis and Kinley Speir defeated Little Elm in the Finals to take Tournament Champions of Girls A Doubles. Alyssa and Kinley currently have a record of 7-1 with most matches being against 4A, 5A, 6A teams.
Trey Connelly and Bernie Floyd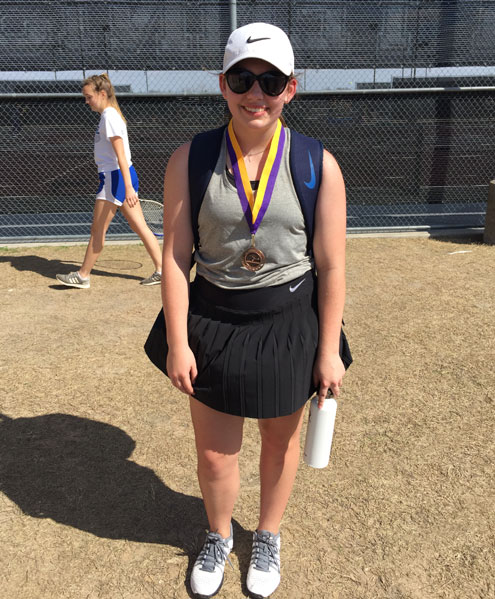 Anissa Mott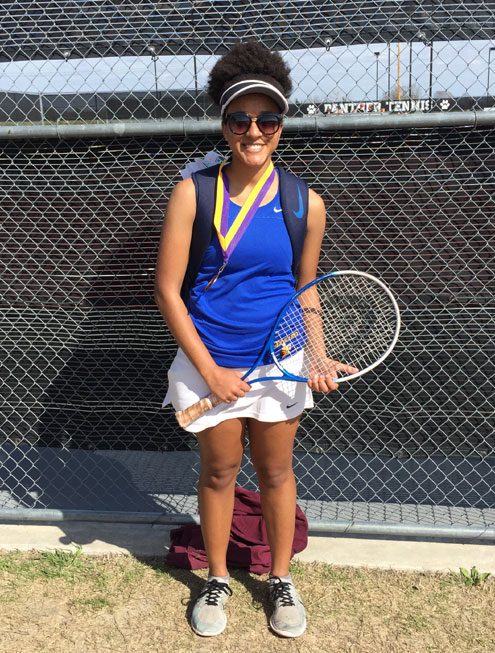 Brooke Blackerby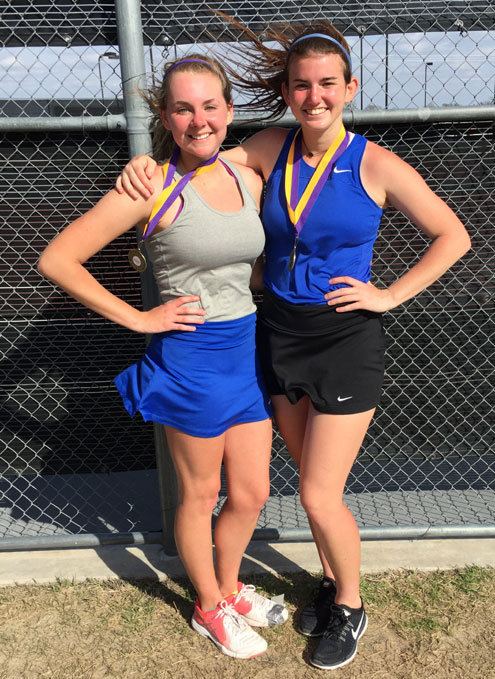 (L-R) Kinley Speir and Alyssa Davis