Obituaries
Dorothy Burton
Mar 13, 2018
Bonham, Texas -- Funeral services for Dorothy Sue Burton, 74, of Ivanhoe, Texas will be at 3:00 p.m. on Thursday, March 15, 2018 at Wesley United Methodist Church. Visitation will be held prior to the service starting at 2:00 p.m. Interment will follow at Bettes Cemetery. Bro. Rickey Robbins will officiate. Mrs. Burton passed away on Tuesday, March 13, 2018 at Texoma Medical Center in Denison, Texas. Funeral arrangements are under the director of Cooper-Sorrells Funeral Home Bonham, Texas.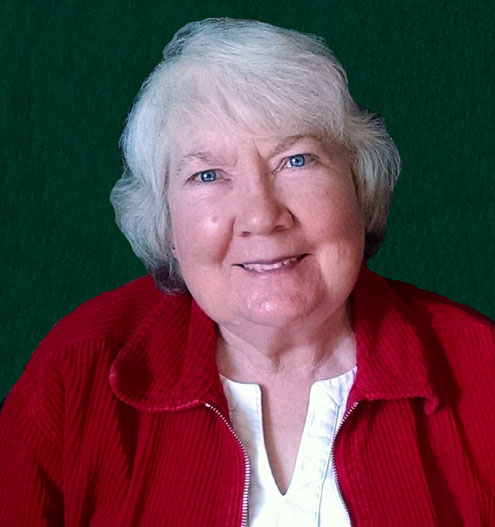 Dorothy Sue (Herod) Burton was born in Paris, Texas on June 30, 1943 to Norman and Dorothy Lydia (Dunn) Herod. She married Ivan Lee Burton on April 14, 1963 in Bixby, Oklahoma. Dorothy was a loving wife, mother and homemaker.
She is survived by husband, Ivan Burton of the home; daughter, Darcie Burton of the home, brother, Kenneth Herod of Bixby, OK and sister, Dena Herod of Carrolton, TX.
Serving as pallbearers will be Danny Rogers, Wayne Denniger, Roger Miller and Randy Rogers.
To convey condolences or sign an online registry, please visit www.coopersorrells.com