Lifestyles
Charming exhibit of Bonham homes at Fannin County Museum of History
Apr 11, 2018
Fannin County, Texas -- Around 1979-1980 Lucille Webb created over 100 pastel drawings of Bonham homes and buildings. This entire collection is now on display in Bonham, with most at the Fannin County Museum of History and others at the adjacent Fannin County Historical Commission and the Bonham Visitors Center.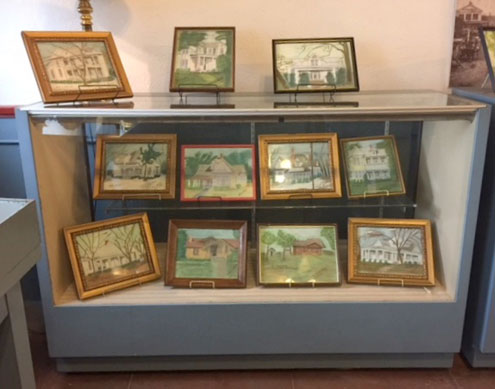 Most of the pastels are of Bonham homes that existed at the time, although some are of homes that no longer existed, and must have been created from memory or photographs.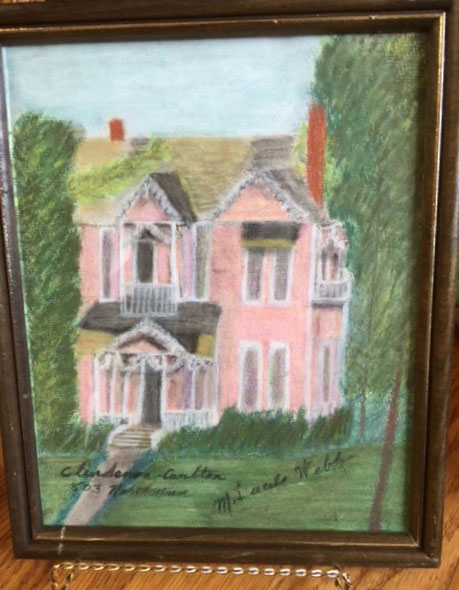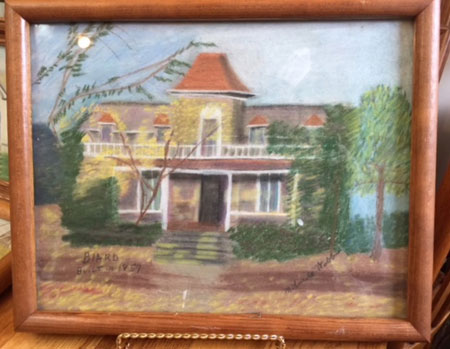 Some houses are shown in winter and some in spring.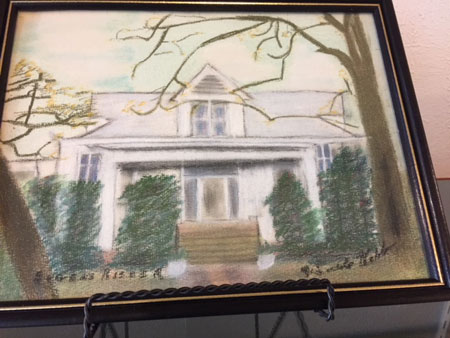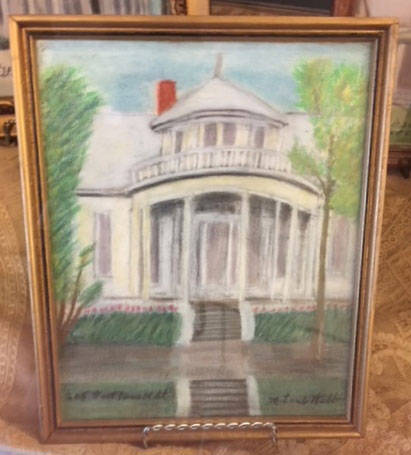 The buildings include churches and historic structures.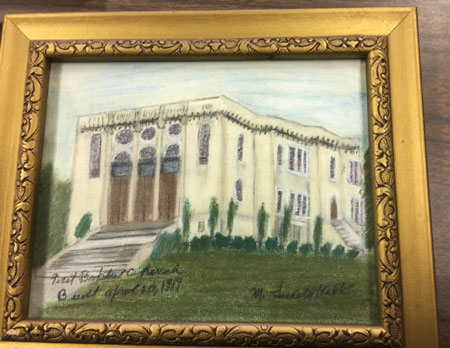 Individually they are delightful and colorful, but taken as a whole the collection is amazing.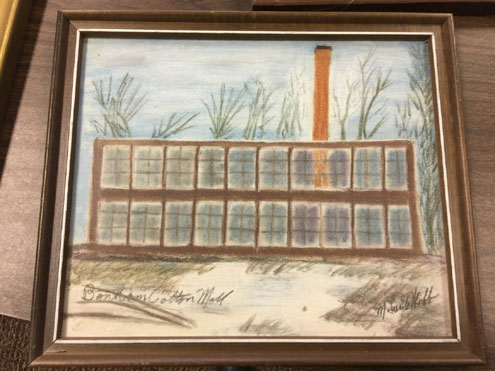 Lucille Webb was born in Bonham in 1907 and died in Bonham in 1994. She was the daughter of George and Jessie Webb. George Webb was a longtime employee of the Texas & Pacific Railroad. Lucille and her sister Irene never married. Lucille attended Bonham High School and North Texas State College. She lived in California for many years, and then returned to Bonham, where she was a member of the Fannin County Historical Committee, the Daughters of the American Revolution and the Red River Art Association.
We do not know if the pastels have ever before been displayed as a whole. And we of course do not know how she created such a large body of work in such a short time.
There is no book devoted to the architectural history of Bonham. This exhibit in some small way shows the remarkable number of interesting homes in Bonham. Come and take advantage of the chance to see these pastels, which will remain on display through Heritage Day, May 5. An inventory is at the Museum - if you live in Bonham, there may be one of your home or of homes in your neighborhood.
The Fannin County Museum of History is located at One North Main in Bonham, just a few blocks south of the Courthouse Square in the old railroad depot. It is open Tuesday - Saturday, noon - 4:00 p.m.