Obituaries
Mickey Lee Boatman
Apr 3, 2018
Howe, Texas -- Mickey Lee Boatman of Howe, Texas passed away on March 31, 2018 at the age 68 at the Wilson N. Jones Regional Medical Center in Sherman, Texas.
He was born on May 2, 1949 in Espanola, NM the son of W.C. and Minnie Ruth (Patton) Boatman.
When Mickey entered the workforce he pursued many career paths including working for the newspaper as a printer, joining the US Army, and finally a machinist for Fisher Controls retiring after 32 years.
Mickey loved the ponies at Oaklawn with other interests including motorcycles and camping as long as he had the comforts of home found in RVing. Above all, he loved his grandchildren and they loved him.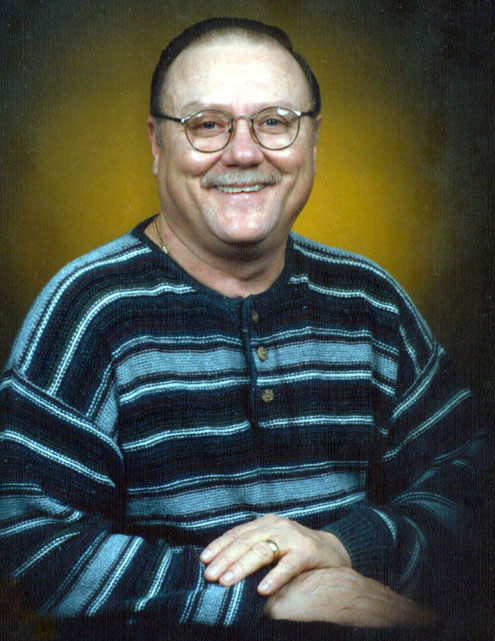 Mickey Lee Boatman is survived by his wife Nancy Boatman, son, Charles A. Boatman (Tony) and wife Leigh of Cedar Park, Texas, son, James B. Boatman and wife Taya of Howe, Texas, son, Brandon C. Anderson of Sherman, Texas, son, Jarrod W. Anderson and wife Alida of Sherman, Texas, brother Bobby Jack and wife Kendra of Howe. Grandchildren, Chase Anderson, Charlie Boatman, Paige Boatman, Leslie Beth Boatman, Ruby Madelaine Randall, Luke Boatman, Camryn Boatman and Carolyn Randall, great grandson, David Allen Anderson all born and bred Texans.
Mickey was preceded in death by his parents, and his sister, Debra Boatman Oswalt.
Memorial services will be held at 10:00 a.m. on Saturday, April 7, 2018 at the Scoggins Funeral Home Chapel in Van Alstyne, Texas. Arrangements are under the direction of Scoggins Funeral Home & Crematory 637 W. Van Alstyne Pkwy Van Alstyne, Texas 75495.
The online register book may be signed at www.scogginsfuneralhome.com. In lieu of flowers donations may be made to the First Christian Church, Van Alstyne, Texas 75495.