Lifestyles
Red River Art Fest kicks off festival season
Apr 16, 2018
Bonham -- It was a day to celebrate art, wine and music when Creative Arts Center in Bonham hosted the fifth annual Red River Arts Fest on Saturday, April 14.
Wineries and a wide variety of vendors set up inside a large tent, which came in very handy on an unusually blustery spring day.
The soundtrack for the day came courtesy of live performances by several bands throughout the day, with globetrotting reggae ambassadors, Watusi, fronted by Jimi "Watusi" Towry, headlining the event.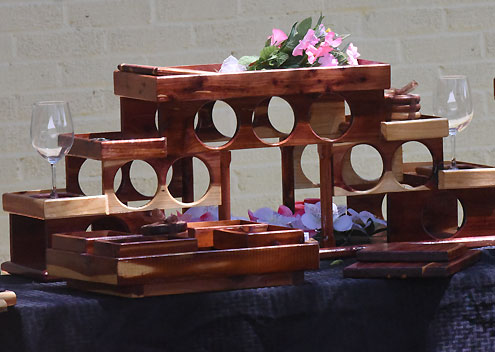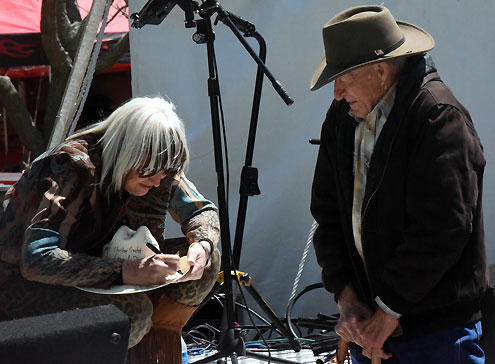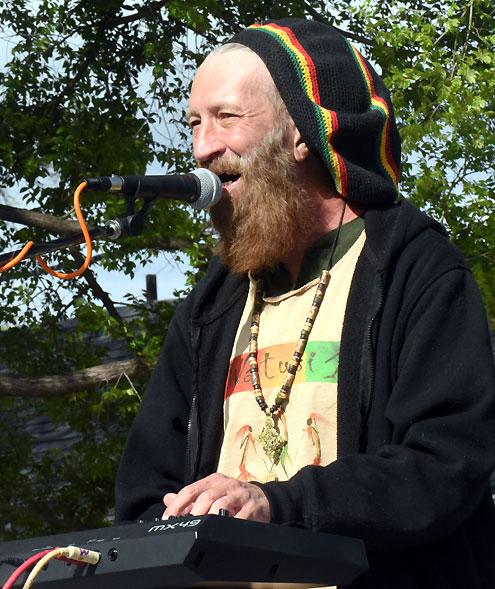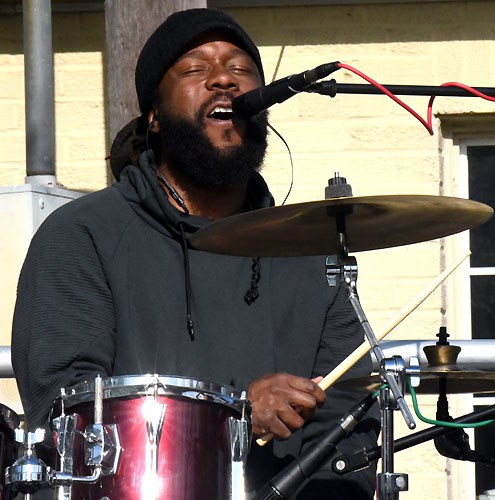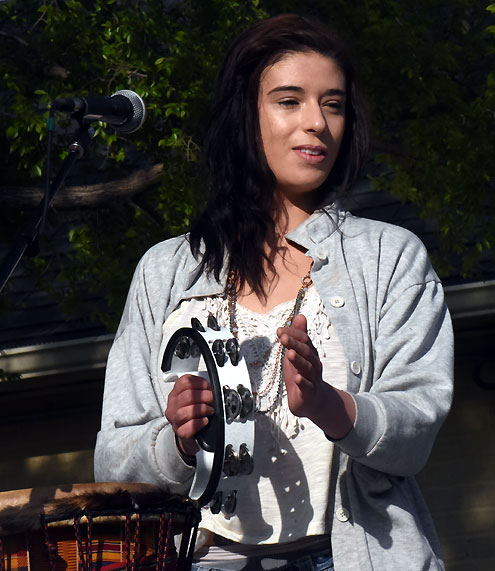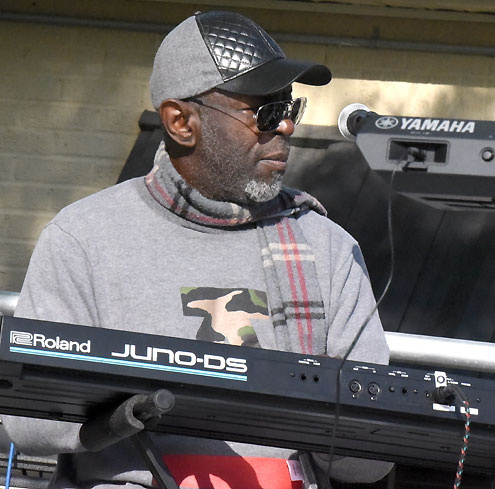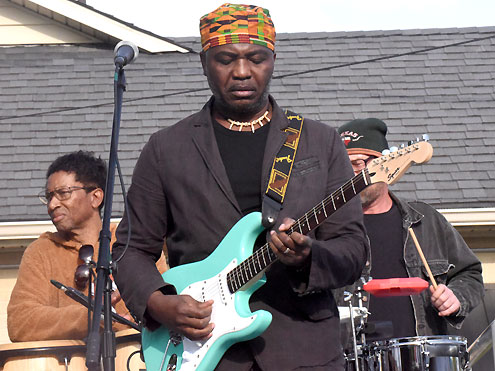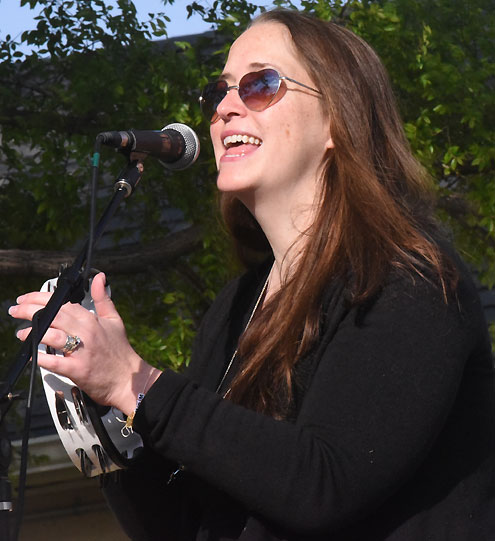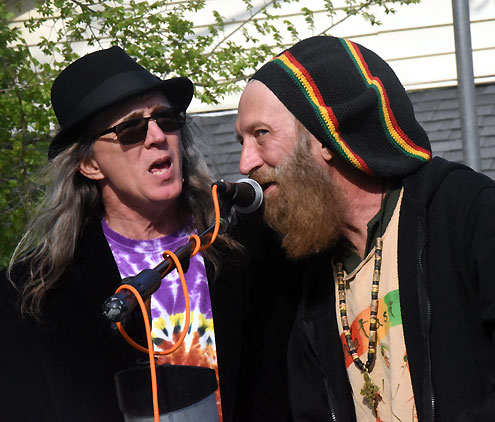 photos by Allen Rich