Obituaries
Arlin Dale Story
May 8, 2018
Leonard, Texas -- A memorial service for Mr. Arlin Dale Story, 74, of Leonard is scheduled for 2:00 p.m. Thursday, May 10, 2018 at the Bethlehem Baptist Church, located at 16167 CR 665 Farmersville, Texas 75442. Family visitation will be from 1:00 p.m. until service time.
Dale was born November 21, 1943 in Gladewater, Texas. His parents were Zelmer Clyde and Margie Marie Sharp Story. He was a high school graduate and a member of the Baptist Church. He worked in the construction and remodeling business. He married Linda Sharlene Jackson December 1, 2005 in Farmersville. He loved camping, fishing and dancing. He had a country music band for 60 years called "Shady Grove." He was a very loving person and loved his family very much and enjoyed family gatherings. He passed away at his residence Sunday May 6, 2018 after a courageous battle with lung cancer.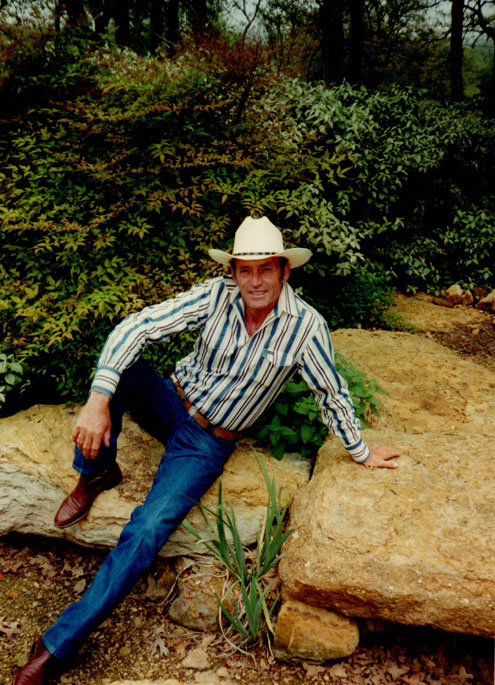 Dale Story is survived by his wife: Linda Story of Leonard; his son and daughter-in-law: Richard and Lydia Story of Wylie; his daughter and son: Arliena Hickman and Craig Story, both of Leonard; his step-son and wife: Daniel and Karen Medders of Leonard; his step-son: David Medders of Leonard; his sisters and brothers-in-law: Jean and Tandy White and Judy and Dennis Moore, all of Merit. He is also survived by 14 grandchildren, 7 great grandchildren, lots of nieces and nephews and a host of good friends.
He was preceded in death by his parents, Clyde and Margie Story, 3 sisters and 2 brothers.
Turrentine-Jackson-Morrow Funeral Home of Leonard is in charge of arrangements. An online registry may be signed at www.tjmfuneral.com.