School News
Honey Grove High School students win National Beta Club Scholarships
May 14, 2018
Honey Grove, Texas—The National Beta Club announced that Ariah Ashmore, Isabella Morrison, Katelynne Ottmo, Diavian Shaw, and Reagan Smith of Honey Grove High School have been named as Beta Scholars which entitles each of them to a scholarship award of $1,000.
The National Beta Club encourages its' members to continue education beyond high school. They do this through their national scholarship program. They were each nominated for this award by the local Beta Club sponsor, Ruth Ann Jones.
Beta members are not only high academic achievers; they are also leaders and service-minded individuals. While grades and SAT/ACT scores help determine Beta Scholars, it's the leadership and service activities as Betas that draw the winners to the top.
"These outstanding young people represents the true spirit of National Beta, having excelled not only academically, but in leadership and service to school and community as well," said the executive director of the National Beta Club.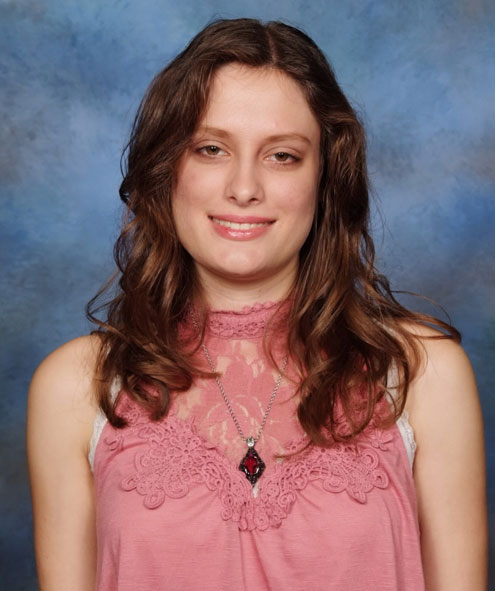 Ariah Ashmore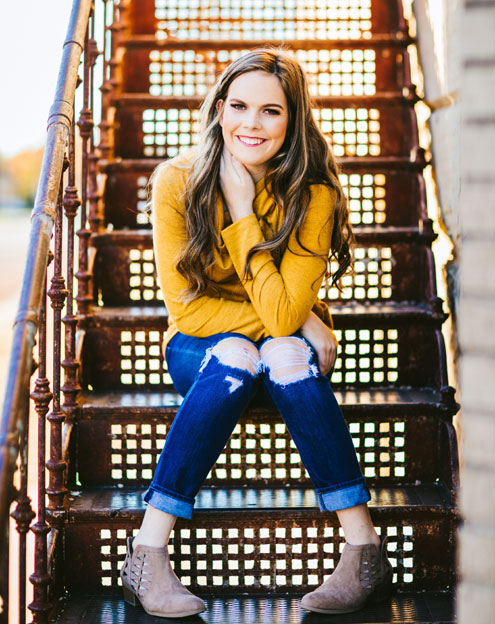 Bella Morrison
Diavian Shaw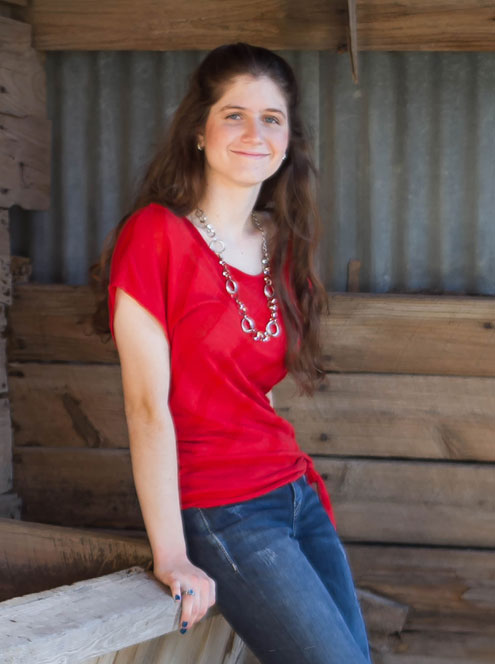 Katelynne Ottmo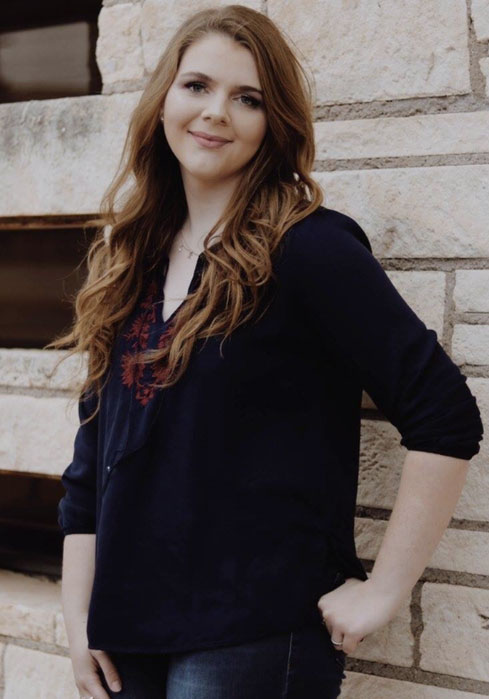 Reagan Smith