Front Page
CBS television series 48 Hours to investigate murder of Jennifer Harris
May 15, 2018
Fannin County, Texas -- For the first time, the spotlight of national media will focus on the unsolved murder of Jennifer Harris.
Jennifer Harris (Holman) was last seen alive on Mother's Day May 12, 2002 in Bonham, Texas. Jennifer's green 2000 Jeep Wrangler was located May 13, 2002 on County Road 2610 in the area of Lake Bonham.
Jenniferís body was found Saturday, May 18, 2002 in Red River about two miles east of the Red River Bridge on Hwy. 78.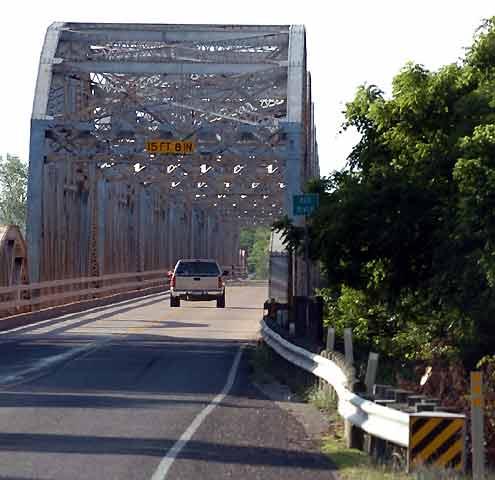 From the start, the case was investigated as a violent homicide, but, 16 years later, family members and investigators are still waiting for the clue that brings justice.
Jennifer's family and friends are hoping that clue will come after the CBS documentary/news magazine television series 48 Hours airs Saturday, May 19 at 9:00 p.m. CST and investigates this unsolved murder.