School News
Miranda Jones named Ector High School valedictorian
May 17, 2018
Miranda Jones, valedictorian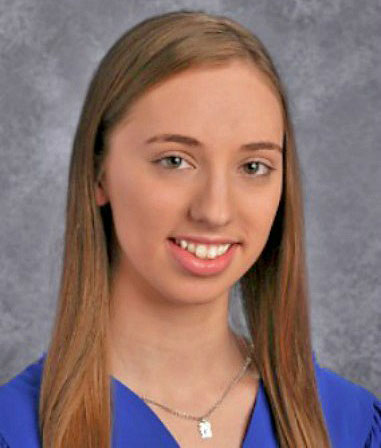 Miranda is the daughter of Shawna Jones. Miranda plans on attending the University of North Texas to earn her bachelor's degree in Applied Behavior Analyst with a major in Developmental and Family Study.
Bailey Ayers, salutatorian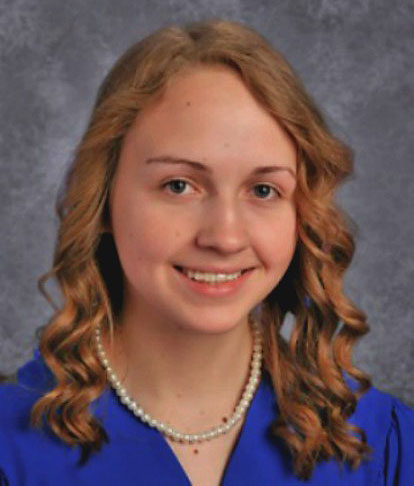 Bailey is the daughter of Tim Ayers and Christy Perry and Sam Perry. Bailey's plans on attending Baylor University where she will major in Biology with a minor in Psychology. Then go to medical school to become a Psychiatrist.