Obituaries
Robert Waldrop
Jun 3, 2018
Bonham, Texas – Funeral services for Robert Leo Waldrop, 72, of Telephone, Texas will be at 11:00 a.m. on Wednesday, June 6, 2018 at Cooper-Sorrells Funeral Home Bonham, Texas. Bro. Marty Hutchins will officiate. Interment with military honors rendered by the United States Navy Honor Guard will be held at 11:00 a.m. on Thursday, June 7, 2018 at DFW National Cemetery. Mr. Waldrop passed away on Friday, June 1, 2018 at his home surrounded by his loving family.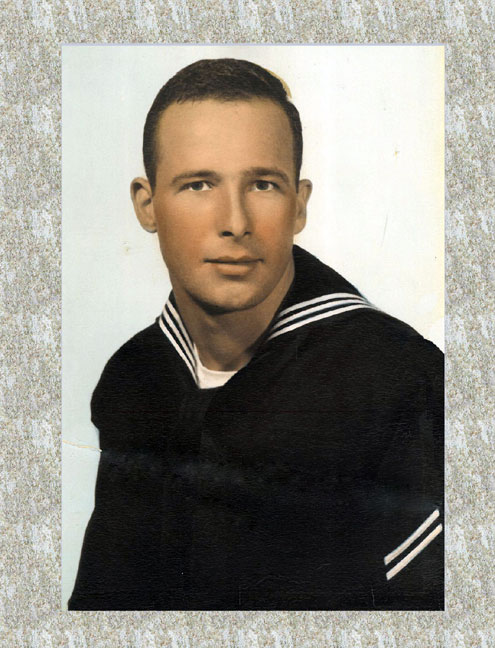 Robert Leo Waldrop was born in Columbus, OH on November 23, 1945 to Leo and Jean (Higgins) Waldrop. He served honorably in the United States Navy from 1963 to 1967. Robert worked for the Columbus, OH Police Department and was a retired police officer from the Bonham VA. He married Barbara Ann (Flowers) Waldrop on August 20, 1991 in Paris, Texas. Robert is of the Protestant faith.
He is survived by wife, Barbara Waldrop of the home; son, Andrew and wife Patsy and 2 granddaughters, Kim and Gracie; daughter, Shelby and grandson Kyler; sister, Francis of Circleville, OH; 5 brothers, and several nieces, nephew and cousins. He is preceded in death by his mother and father and 6 brothers.
Family visitation will be held on Tuesday, June 5, 2018 at Cooper-Sorrells Funeral Home Bonham, Texas from 6:00 p.m. to 8:00 p.m.
To convey condolences or sign an online registry, please visit www.coopersorrells.com