Columnists
They called him Coach Mashmore
Jun 9, 2018
A Bonham Purple Warrior is more than an Indian headdress full of purple and white feathers. It's a feeling….with a heartbeat. Maya Angelou paraphrased Carl Buehner when she wrote, "People will forget what you said. People will forget what you did. But people will never forget how you made them feel."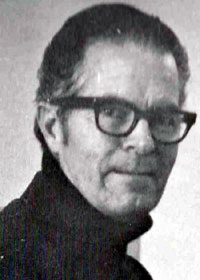 Thousands upon thousands of Bonham folks will forever remember how Nolan Ashmore made them feel. Naturally, he knew his athletes and students by name; but, he made a conscious effort to know everybody's name in school. It included all students and, yes, even the students who worked off campus half a day. That may not seem noteworthy, considering the student body headcount. But, Nolan Ashmore not only knew names; he had relationships with everybody. Every. Single. Person.

As an administrator, he could make a rascal feel lucky to be called into the principal's office. Always with stern resolve, but with ready wit, Ashmore would put a smile on the kid's face as he gave him swats and sent him to Detention. The fact that he'd been punished didn't occur to the "mullet" until much later. That made Nolan Ashmore special. Viola Davis's line in The Help---"You is kind. You is smart. You is important."--- could have been Nolan's mantra (subject to Annie Pearl Heaton's red pen, of course), as he pumped up the self-esteem of each student or athlete.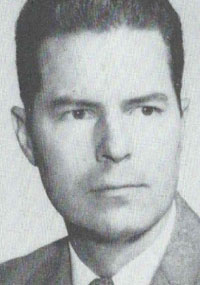 Nolan wrote in the 1977 yearbook: "…A good school year does not just happen. It takes the time and effort of many people---not just the students who participate in athletics, not just the honor students, members of the band, choir, Student Council, or the many clubs and organizations. It takes every student. No matter how small a part you play, you are important.

For example, the modern day automobile is made up of many impressive parts: 400 cubic inch engines, air conditions, fancy seat covers, and many more expensive and important parts. But what unites all the parts into an automobile are the numerous small, unimpressive nuts and bolts. They, too, are important because without them the automobile would be a pile of impressive parts that could not perform a service to anyone.

You have been important to Bonham High School, and we sincerely hope Bonham High School has been important to you."

Nolan R. Ashmore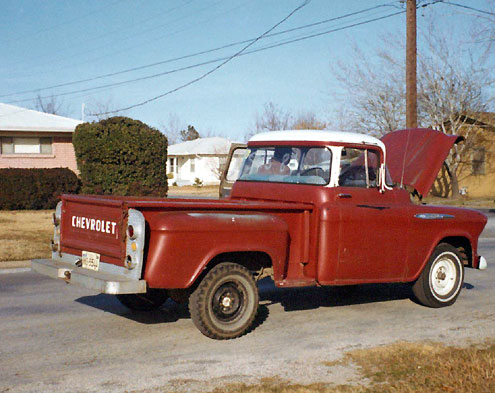 C---Crackback Block (had nothing to do with football but everything to do with Nolan's clunker pickup truck)
O---Onside Kick (Nolan called for one on the basketball court against Commerce!)
A---Alligator Arms (the name Nolan gave to a receiver who kept missing the easy ones.)
C---Cigar (stands for V-I-C-T-O-R-Y)
H---Heart ('nuff said)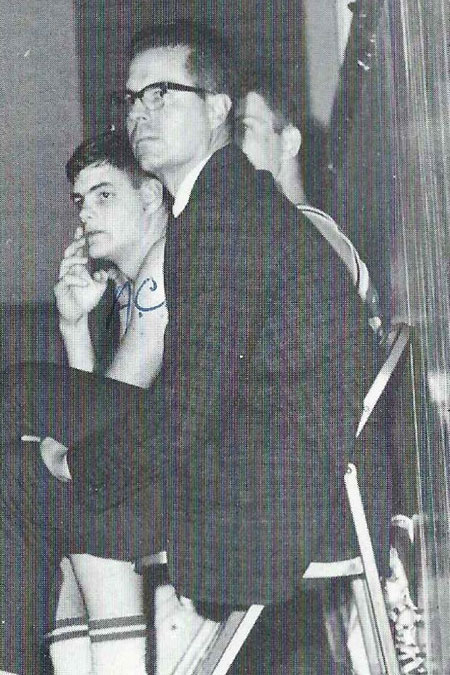 Nolan, the basketball coach
"He speaks, and the sound of his voice is so sweet the birds hush their singing;
and the melody that He gave to me within my heart is ringing.
And He walks with me, and He talks with me, and He tells me I am His own;
and the joy we share as we tarry there none other has ever known."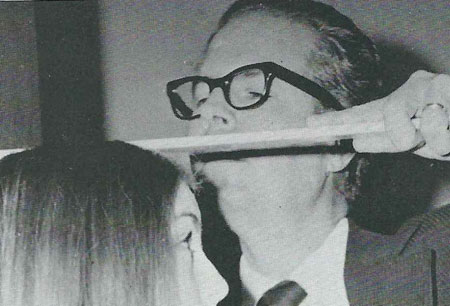 Measuring for cap and gown