Local News
4th of July Fireworks at Lake Bonham
Jul 4, 2018
With thousands of spectators watching from vantage points around Lake Bonham and boats anchored near the dam for a ring-side seat, the annual Independence Day fireworks extravaganza is expected to attract another record crowd on the Fourth of July.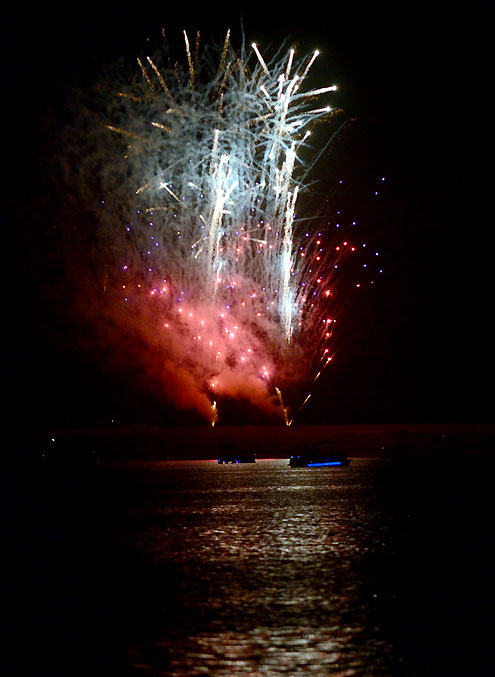 The Bonham Kiwanis, with the City of Bonham and Bonham Chrysler, bring you the 2018 Fireworks at Lake Bonham, Wednesday, July 4 from 9:00 p.m. until 10:00 p.m.
Rain date will be July 7.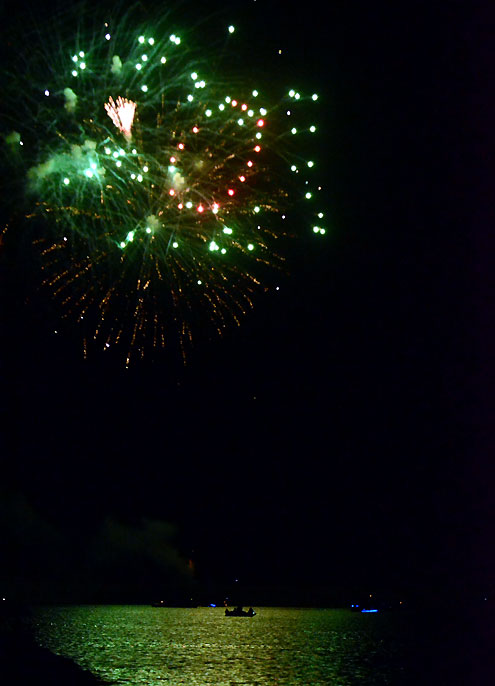 Lake Bonham Park is located at 3351 St .Rec. Rd 3, Bonham, Texas 75418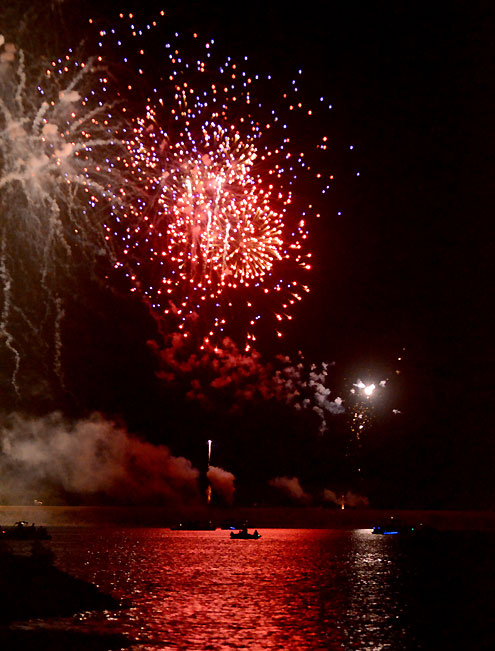 photos by Allen Rich