Local News
Dodd City Volunteer Fire Dept. 2nd Annual BBQ July 7
Jul 7, 2018
Dodd City -- Texans love good barbecue and everyone is invited to join the Dodd City Volunteer Fire Department on July 7, 2018 for the world-famous Tim Davis BBQ. Don't miss this opportunity to sample the fine fare that made Mr. Davis famous, while also supporting the vigilant volunteers who watch over the Dodd City community. There will also be a raffle for a DPMS .308, as well as a silent auction.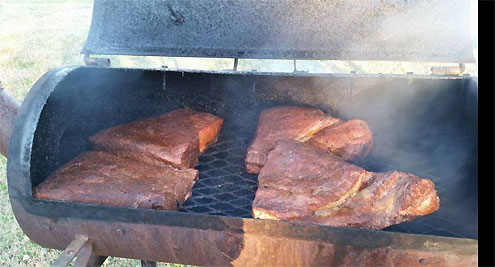 The 2nd Annual Tim Davis BBQ will be held in the Dodd City ISD cafeteria and is slated for July 7, from 10:30 a.m. until 1:00 p.m. The silent auction opens at 10:30 a.m. and dinner is served at 11:00 a.m.
The silent auction closes at 12:30 p.m. and the raffle drawing for the DPMS .308 will be held at 12:45 p.m. The BBQ ends at 1:00 p.m., so don't be late!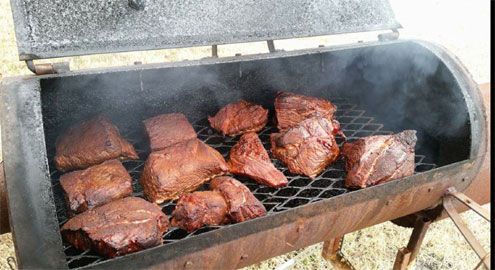 BBQ and raffle tickets are available now from any Dodd City Volunteer Fire Department member or at the door for $10.