Obituaries
Jackie Dean Venable
Jul 4, 2018
Bonham, Texas -- A Celebration of Life for Jackie Dean Venable, 83, of Garland, Texas will be at 3:00 p.m. on Saturday, July 7, 2018 at Cooper-Sorrells Funeral Home Chapel in Bonham, Texas. Rev. Don Brooks and Rev. Dalton Harding will officiate. Interment with military honors rendered by the United States Army Honor Guard will follow at Mulberry Cemetery. Mr. Venable passed peacefully into the arms of Jesus on Tuesday, July 3, 2018 at Methodist Hospital in Richardson, Texas.
Jackie Dean Venable was born on April 30, 1935 in Edhube, Texas. Jack was the fifth child of James Elmer and Mable Ola (Shannon) Venable. He was raised in the Mulberry Community on the family farm and his heart was always at home in Mulberry Bottom.
He graduated from Bonham High School in 1955 and served two years on active duty with the United States Army in the Republic of Korea. Subsequently, Jack served in the Reserve Forces of the United States Army, United States Air Force and United States Navy retiring at the rank of Sergeant First Class in the United States Army Reserves in 1993. His last duty assignment was as Food Service Sergeant with the 1st Battalion, 158th Aviation Regiment in Dallas.
Jack lived his life guided by the hand of God and his love for his family. In both ordained and lay roles, Jack's calling in life was to minister the love of God to others. He studied at Southwestern Bible Institute in Waxahachie and was ordained by the Church of the Assemblies of God, serving congregations in Texas, Oklahoma, Mississippi and Tennessee. As a lay minister, he served and was a member of the congregation of Guiding Star Full Gospel Church in Sunnyvale, Texas.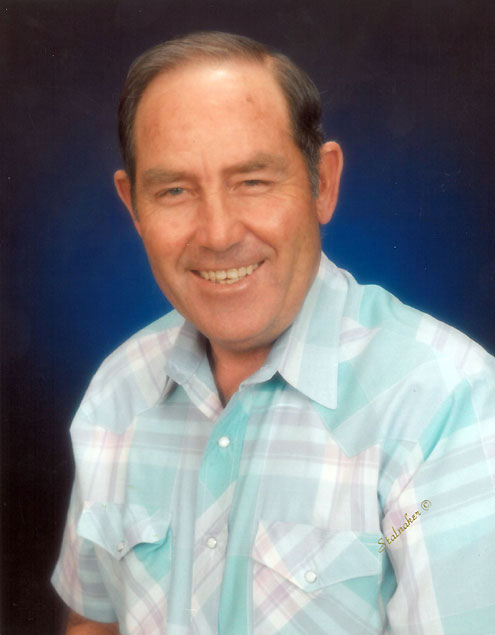 Jack Venable is survived by his wife, Wanda (Cobb) Venable of 24 years, whom he married on October 29, 1993 in Garland, Texas; daughter, Glenetta Kabilio of Dallas, TX; son, Barry Venable and wife Kimberly of Richmond, MN; granddaughters, Yafite Rochelle Kabilio of Dallas, TX and KayCee Shiley of Tallahassee, FL; grandsons, Nathaniel Venable and Joshua Venable of Richmond, MN; great grandchildren, Eli and Quinn Shiley of Tallahassee, FL; along with numerous nieces and nephews. He was preceded in death by his son, Mark; mother and father; and his beloved siblings, Margaret (Cain), Loyd Venable, Dewey Venable and Billie Doris.
Family visitation will be on Friday, July 6, 2018 at Cooper-Sorrells Funeral Home Bonham, Texas from 6:00 p.m. to 8:00 p.m.
In honor of Jackie Venable memorials can be made in his name to the Mulberry Cemetery Association in care of Velma Jones, 601 CR 1005, Savoy, TX 75479.
To convey condolences or sign an online registry, please visit www.coopersorrells.com