Local News
Grayson County Sheriff's Office hosts Citizens Academy
Jul 5, 2018
Months ago the Grayson County Sheriff's Office (GCSO) began accepting applications for individuals interested in joining the Citizens Academy. There was no cost to join just qualified citizen's who want to learn more about the GCSO.
Twelve weeks ago Captain Sarah Bigham of the GCSO kicked off the twelve-week Citizen's Academy program. Each week these individuals learned about the Sheriff's Office functions increasing their understanding to all aspects of law enforcement work.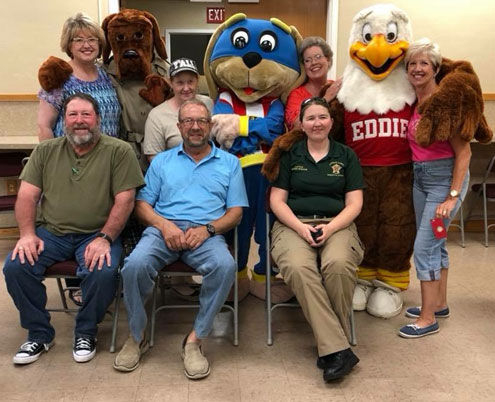 Captain Sarah Bigham , Kathy Aaron (GCSO Administrative Assistant) and the citizen's spent hours together establishing new friendships and learning much about law enforcement. This program was fantastic we learned so much from the GCSO members who brought with them a wealth of knowledge.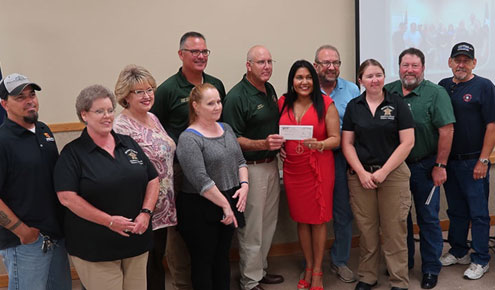 Last night we honored the graduates with dinner. Sheriff Watt, Chief Bennie and Constable Tommy Carter talked with the group. The citizens (with a little help from Hoyte Dodge) made a donation to the Sheriff's Office for the purchase of a much needed tactical backpack for our Special Response Team (SRT). It was a great night!