School News
Ector ISD students place at Beta Nationals
Jul 6, 2018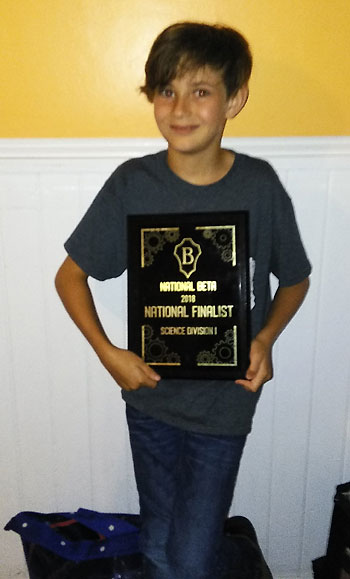 Beau Roberts
Beau Roberts
8th Place
4th Grade Science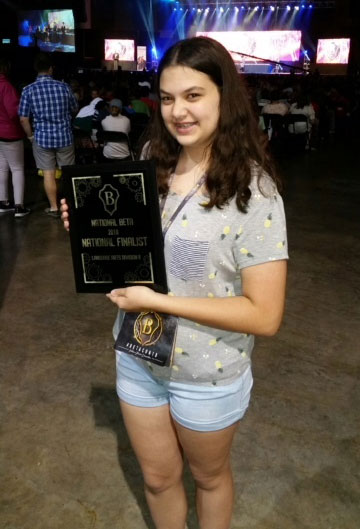 Abby Harris
Abby Harris
9th Place
7th Grade Language Arts
We are so proud of our Ector Eagle students. We had several students travel to Savannah, Georgia to compete at Nationals for Beta Club.
In elementary we had the following students compete, Dillon Barber – Science, Kaleb Haggard – Science, Lilly Neel – Poetry, Beau Roberts – Science in which he placed 8th for fourth grade and Chesney Robinson – Language Arts.
In junior high we had the following students compete in "Lead Outside the Box" and "Rapid Response", Hope Ball, Cade Evans, Rylee Gentry, Abby Harris – Language Arts in which she placed 9th for 7th Grade , and Alyssa Mackey. Even though they didn't all place at Nationals we are super proud of them for representing Ector ISD.