Obituaries
Larry Pelley
Jul 9, 2018
Gunter, Texas -- Larry Pelley, 74, passed away Saturday, July 7, 2018 at Texoma Medical Center, in Denison, Texas. Larry was born April 7, 1944 in Kirkland, Texas to Edd and Lucy Pelley.
Larry, is survived by his brothers, Pat Pelley and wife Kathie, Mike Pelley and Tim Pelley all of Gunter, Texas; sisters, Norma Pelley, Dorothy Reed and husband Curt, Molly Pelley and Maureen Bates, all of Gunter, Texas; and numerous nieces an nephews.
He was preceded in death by his parents and brothers; Jim and Kerry Pelley, sisters; Lou Pelley and Sherry Brummett.
Funeral services for Larry will be held at 10:00 a.m. Thursday, July 12, 2018 at Scoggins Funeral Home Chapel, with L.D. Byrd, officiating.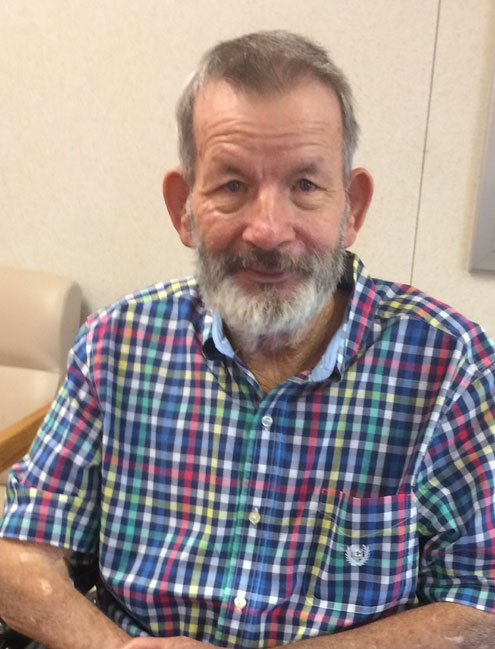 Paul Reed, Joe Bullard, James Pelley, Michael Pelley, Chris Barrett, Chad Barrett, John Walk, Sean Pelley and Casey Pelley, will serve as pallbearers.
The family will receive friends Wednesday, July 11, 2018 from 6:00 p.m. to 8:00 p.m. at Scoggins Funeral Home.
Service are under the direction of Scoggins Funeral Home & Crematory, 637 W. Van Alstyne, Pkwy. Van Alstyne, TX; 75495. You may sign the online register book at www.scogginsfuneralhome.com.