Obituaries
Peggy Sue (Pannell) Truitt
Jul 11, 2018
Bells, Texas -- Peggy Sue (Pannell) Truitt of Bells, Texas passed away on July 7, 2018 at the age of 84. She was born on September 19, 1933 to Rudolph D. Pannell and Mary Lou (Blanks) Pannell in Whitewright, Texas.
Peggy was a member of the Virginia Point Methodist Church in Savoy, Texas. She loved horses. Peggy was a diligent and dedicated worked from 1952-2016. She valued a strong work ethic and knew the value of a dollar. Peggy did accounting for Tracy-Locke Advertising and then for Tanglewood Resort before her retirement in 2016. She was profoundly shaped by The Great Depression. Peggy also knew how to relax and enjoyed being at her home. She loved her family, especially her grandson Jaycob.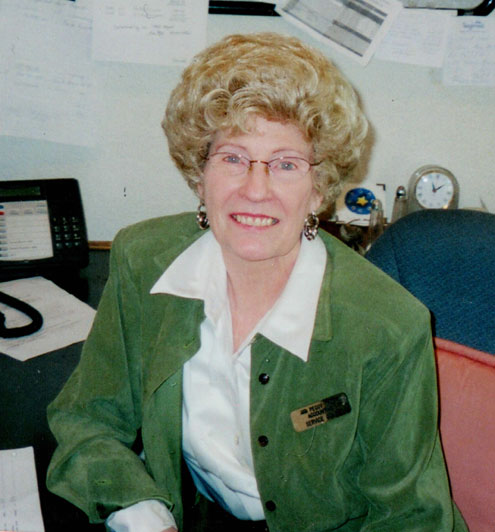 Peggy is survived by her sons Steve Ford and Jay Ford of Bells, Texas; grandson Jaycob Ford of Whitewright, Texas; sister Lynda Fleming of Bells, Texas; brother Jackie Pannell and wife Vivian of Santa Barbara, California; numerous nieces and nephews and a host of friends.
She was preceded in death by her parents Rudolph and Mary Lou; step father Edgar Ayers; husband, Richard Truitt; and brother Joe G. Pannell.
A memorial service will be held at 12:00 p.m., Sunday, July 22, 2018 at Virginia Point Methodist Church in Savoy, Texas.
Arrangements are with Mullican Little Funeral Home in Bells, Texas. An online registry can be signed at www.mullicanlittle.com.