Obituaries
Rickey Lynn Brewer
Jul 11, 2018
Bonham, Texas – Graveside services with military honors for Rickey Lynn Brewer, 64, of Ennis, Texas will be at 2:00 p.m. on Saturday, July 14, 2018 at Windom Cemetery. Mr. Eli Hinojos will officiate and military honors will be rendered by the United States Air Force Honor Guard. Mr. Brewer passed away on Friday, July 6, 2018 at Baylor University Medical Center in Dallas.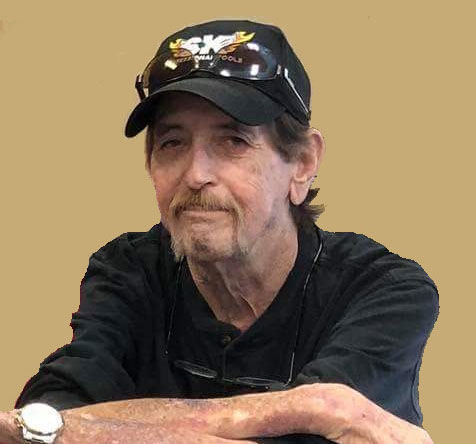 Rickey Lynn Brewer was born in Cleburne, Texas on September 2, 1953 to Ross Elliott and Juanita June (White) Brewer. He served honorably in the United States Air Force from 1973 to 1993 before retiring. Rickey worked for Southwest Airlines as a mechanic and is of the Church of Christ faith.
He is survived by son, Rickey Lynn Brewer, Jr. and his wife Amy of Van Buren, AR; daughter, Stephanie (McClendon) Brewer of Dyer, AR; mother, June Brewer of Bonham, TX; sister, Sheila Milleman and husband Bill of Rice, TX; sister Jan Davis and husband Ray of Garland, TX; grandchildren, Tilman, II, Holland and Mia McClendon, and Ainsley, Madison and Abby Jill Brewer; along with numerous nieces and nephews.
He is preceded in death by his father, grandparents, Earl and Verna Brewer and Jesse L. and Alice White.
No visitation will be held.
To convey condolences or sign an online registry, please visit www.coopersorrells.com.