Obituaries
Ann Marie Deck
Jul 12, 2018
Bonham, Texas -- Ann Marie Deck passed away on July 8, 2018 in Bonham, Texas. She was born August 14, 1969 in Liberty, New York.
She was preceded in death by her father and mother, John Curry, Sr. and Sandra Hannold, as well as her brother, John Curry, Jr.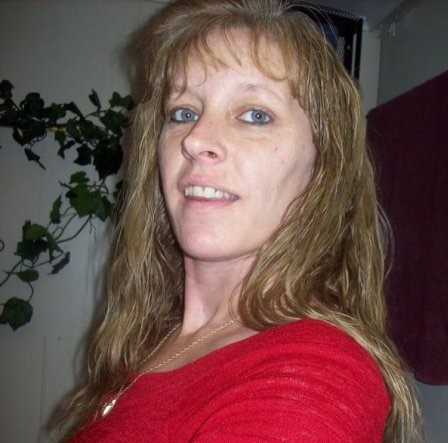 Ann Marie Deck was survived by her son, Joshua Deck; her daughter, Ashley Deck and her fiancé Tim McDuffey; her grandchildren Mackenzie and Sophia; her significant other, Andrzej "Handy Andy" Mielnicki; her sister Georgianna Curry; her brother James Curry and his wife Ashley; her sister-in-law Annette Curry and their children Garrett, Crystal and children. Jonathan, Sarah and children. Stephanie and Carlos. And numerous aunts, uncles, nieces, nephews and cousins.
She loved gardening and being outdoors. She loved to do arts and crafts. And most of all she just loved being around family and friends.
Cremation arrangements under the care and direction of Wise Funeral Home.
An online guestbook is available at www.wisefuneralhome.com.