Lifestyles
♫ Attention singers ♫ - Open call for singers in the North Texas/Southern Oklahoma area
Aug 16, 2018
North Texas Concert Chorale is a group of volunteer singers who provide high quality vocal entertainment for the Texoma area. We perform two concert series a year (one in the winter and one in the spring), as well as host the annual community Messiah Sing-Along, a fundraiser for Grand Central Station.
We invite you to join us for our upcoming season. We will hold informal (voice placement) auditions before our first rehearsal.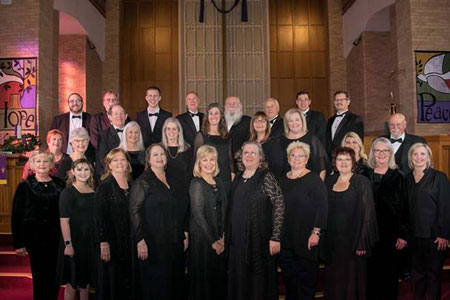 Who: Interested singers of all voice ranges; ages 18+ (or students 16+, with a recommendation from their choir director or vocal coach)
When: Thursday, August 16th @ 6:00 pm
Where: Covenant Presbyterian Church
322 W. Pecan
Sherman, TX
Contact Shannon Ryan for more information: smryan88@gmail.com.