Obituaries
Cheryl Lynn Stephens
Aug 2, 2018
Bonham, Texas – Memorial services for Cheryl Lynn Stephens, 52, of Ivanhoe, Texas will be at 10:00 a.m. on Saturday, August 4, 2018 at Cooper-Sorrells Funeral Home Chapel in Bonham, Texas. Visitation will be held prior to the service starting at 9:00 a.m. Ms. Stephens passed away on Saturday, July 28, 2018 at Texoma Medical Center in Denison, Texas surrounded by her loved ones.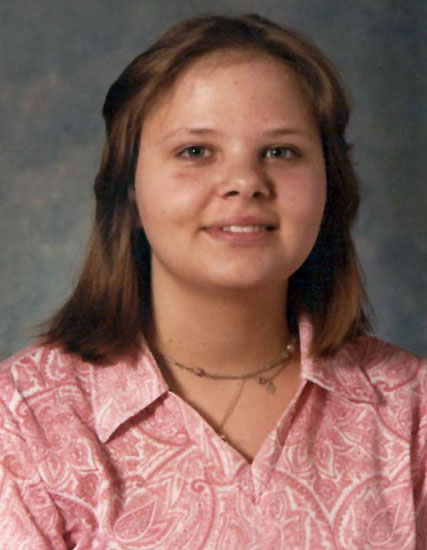 Cheryl Lynn Stephens was born in Midwest City, OK on March 27, 1966 to William Henry Stephens, Sr. and Agnes Lucille (Staton) Stephens. She was a loving mother and grandmother. Cheryl worked for Seven Oaks Nursing Center and liked gardening. She raised a number of family members by herself after her mother passed in 2001 and was a member of Ivanhoe Baptist Church.
Cheryl is survived by her daughter, Ashley Cole and husband Eric of Ivanhoe, TX; father, William Stephens, Sr. of Ivanhoe, TX; brothers, Stacy Stephens of Ivanhoe, TX and Mitchell Stephens of Ivanhoe, TX; sisters, Mary Dabbs of Ivanhoe, TX; Jennifer McDaniel and husband Brian of Pickton, TX; granddaughters, Syrena and Aubrey Cole of Ivanhoe, TX; niece, Bobbie Barrett and nephews, Cory Stephens, Kevin McDaniel, Brandon McDaniel and River McDaniel. She is preceded in death by her mother and brother, William "Willy" Stephens.
To convey condolences or sign an online registry, please visit www.coopersorrells.com