Sports
Seniors to lead Bells Lady Panthers
Aug 10, 2018
Bells -- After going 12-2 in district and launching into the playoffs as the second seed in 2017, the Bells Lady Panthers got off to a strong start in 2018 with a sweep of Tioga in the season opener.
Bells head coach Lisa Johnson will look to her six returning varsity players, four of whom are seniors, for seasoned leadership as the Lady Panthers carve out their destiny in a new district.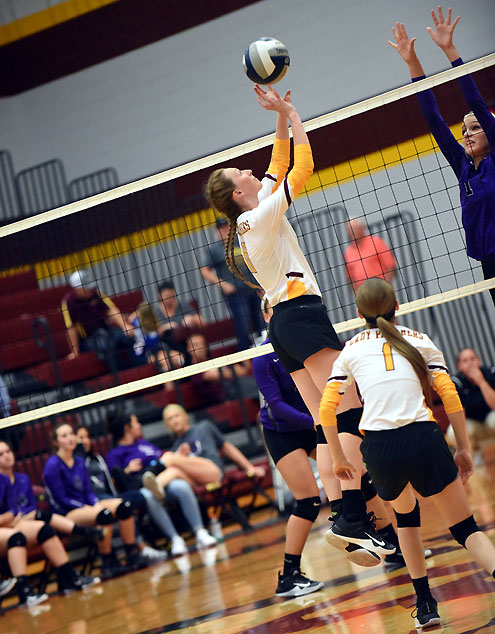 UIL realignment for 2018-2019 places the Lady Panthers in District 10-3A, along with Blue Ridge, Bonham, Howe, Leonard, Van Alstyne and Whitewright.
"It will be a competitive district and I am looking forward to how our girls will rise to the new level," states Coach Johnson.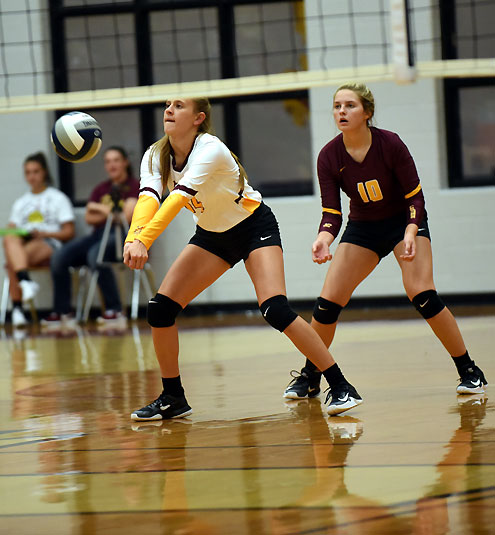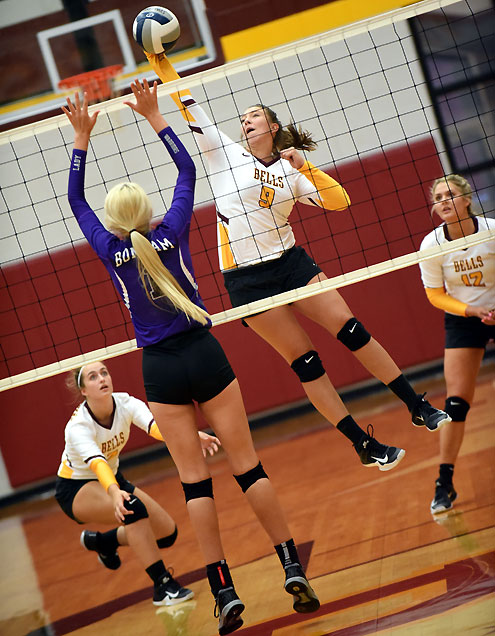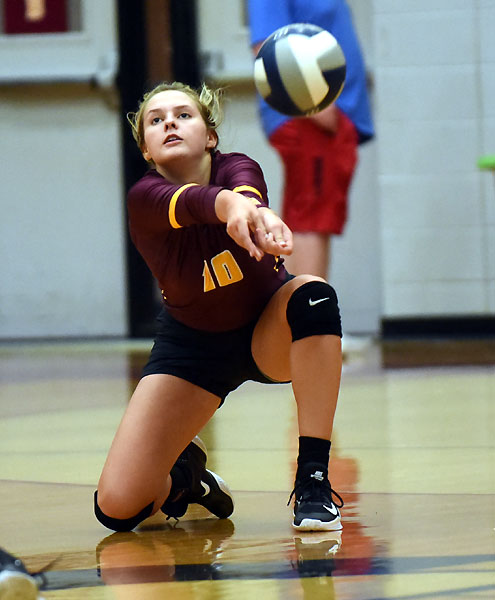 photos by Allen Rich