Sports
Howe Lady Bulldogs defeat Dodd City
Aug 8, 2018
Dodd City -- All four games were competitive, but the Dodd City Lady Hornets dropped a 3-1 decision to the Class 3A Howe Lady Bulldogs in the season opener.
Dodd City took an early lead in the first set. A kill by Sarah Brent gave the Lady Hornets an 11-7 lead and a tip kill by DC setter Delaney Pilliod stretched the advantage to 12-7.
That all changed with a 6-1 run by Howe as the Lady Bulldogs pulled even at 13-13 and Howe went on to post a 25-21 win in the opener. Howe took the second set, 25-20, but Dodd City won the third set, 25-20.
Howe slipped by Dodd City, 25-22, in an exciting fourth game to clinch the match.
Sarah Brent led Dodd City with five kills and six digs. Journie Hilliard had four kills and five blocks. Delaney Pilliod passed out 10 assists to her Lady Hornet hitters and also contributed two kills.
Cassandra Woodlee finished with an assist, a pair of kills and five digs.
Paizley Vaught put down one kill and came up with four digs.
Kylee Graves had two digs. Camryn Hubbard and Tori Dotson each had one dig.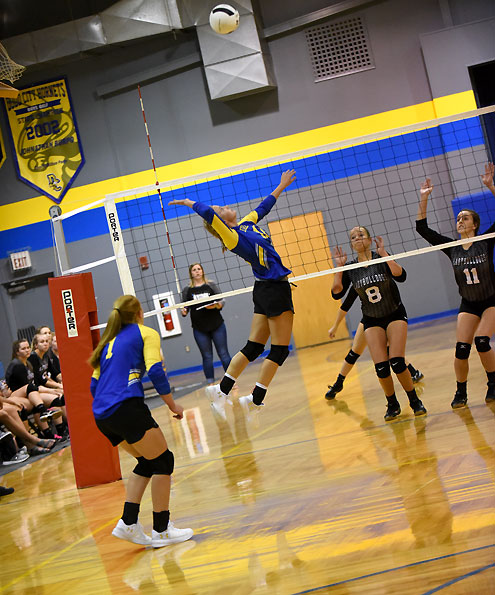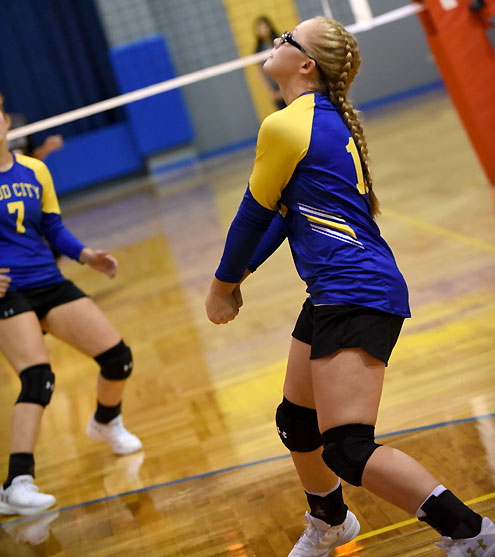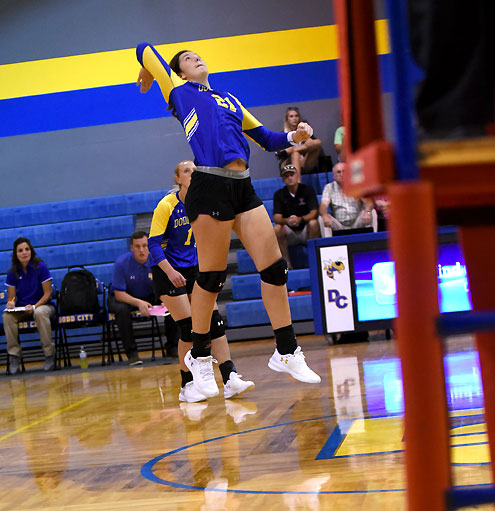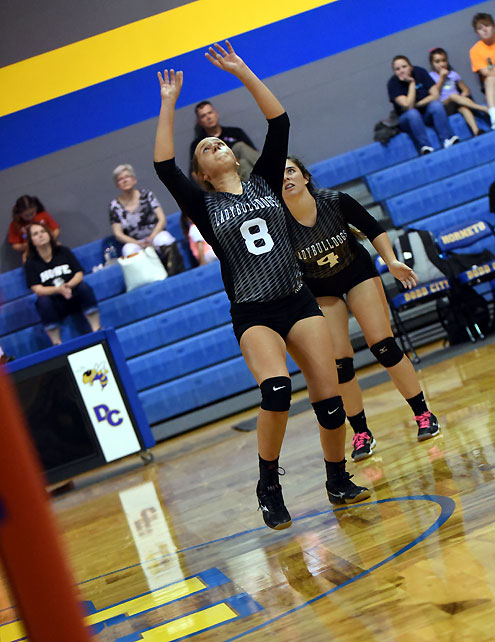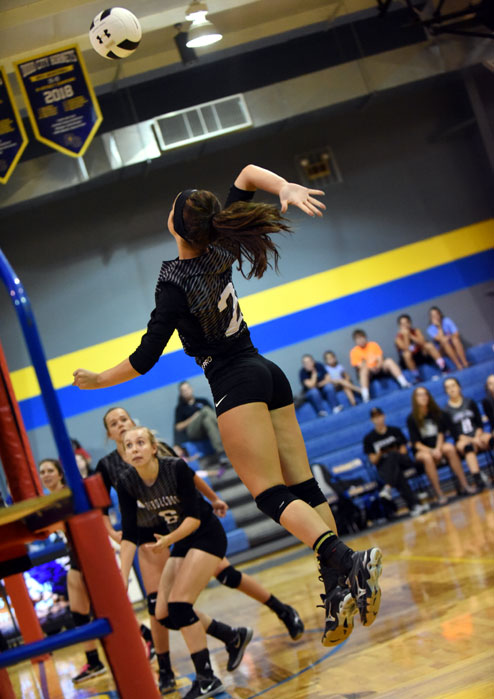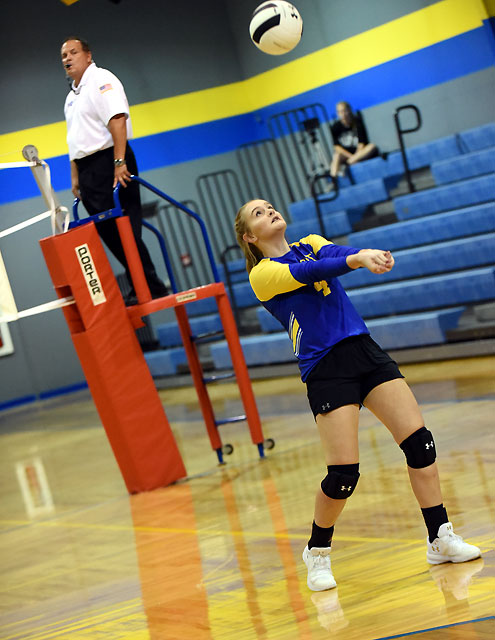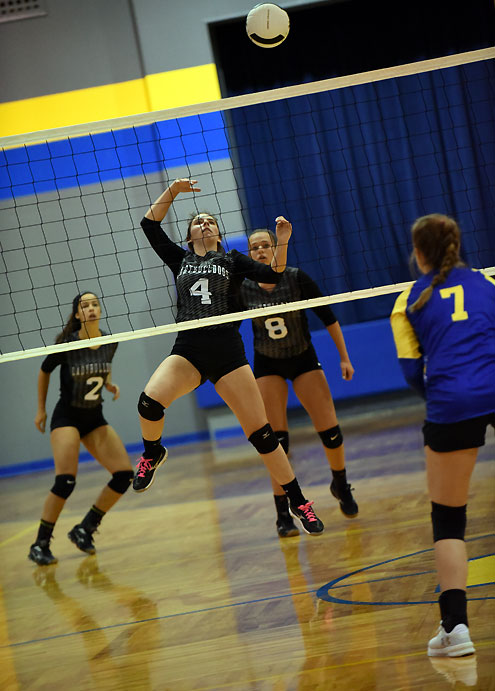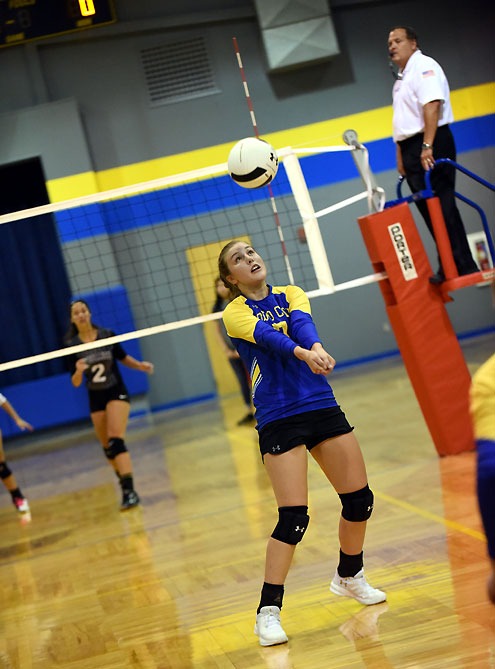 photos by Allen Rich
additional photos pending