Local News
Bonham City Council approves sale of Country Village of Bonham
Aug 9, 2018
Bonham -- In what was described as a "win-win" for the City of Bonham, Bonham City Council voted unanimously to sell Country Village of Bonham, a multifamily housing property owned by the Bonham Housing Finance Corporation. This removes the City of Bonham from any possibility of financial liability associated with the apartment complex and creates an annual $90,000 revenue stream from taxes that will be paid once private ownership is finalized.
Country Village of Bonham was built in 1996 as part of an initiative to develop future housing needs. The 104-apartment complex, which is currently managed by property management company Alpha Barnes Real Estate Services, is reportedly well maintained and has a waiting list of prospective residents.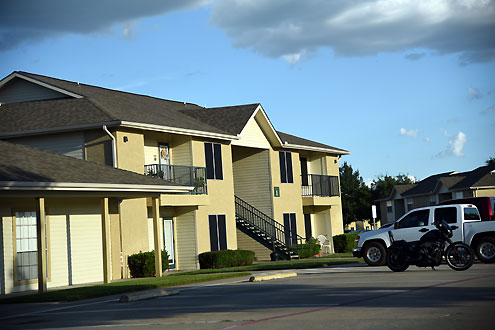 The decision to sell the property came Tuesday, August 7, 2018, at a special called meeting of Bonham City Council.
Councilmembers went into executive session at 5:30 p.m. to consult with Butch Faith, Bonham Housing Finance Corporation President, and prospective buyer, Spanky Carter.
Bonham City Council reconvened at 6:05 p.m. to approve the real estate transaction, which ratifies the decision made by Mr. Faith and Bonham Housing Finance Corporation.