Obituaries
Paula Delane Key
Aug 8, 2018
Bonham, Texas -- Paula Delane Key, 52, of Bonham, Texas was born on March 12, 1966 in Talihina, OK to Ruben "Randy" Clifford and Donna Lea (Ellis) Wolf. Mrs. Key passed away on Saturday, August 4, 2018 at her home with her husband Roy Douglas Key, whom she married on May 8, 2008 in Madill, Oklahoma by her side.
She is survived by her husband Roy Key of the home; nieces, Dena Whitson of Bonham, TX and Linda Whitson of Bonham, TX; and nephew, Joe Key of Bonham, TX. She is preceded in death by her parents, Randy and Donna Wolf.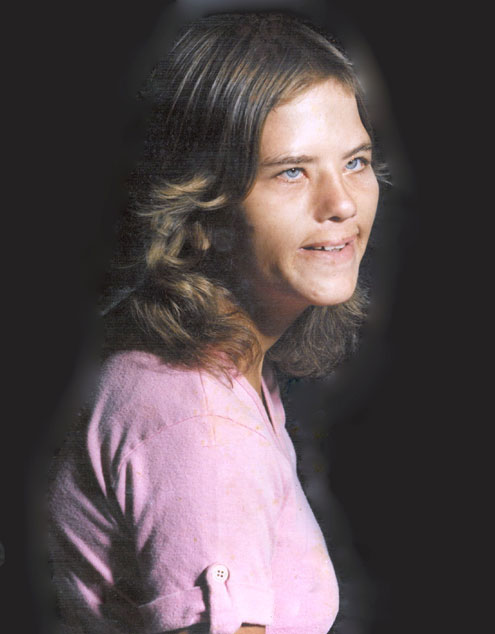 Cremation arrangements are under the direction of Cooper-Sorrells Funeral Home Bonham, Texas. A memorial service will be held at 5:00 p.m. on Tuesday, August 14, 2018 at Calvary Baptist Church. Bro. Lyn Holly will officiate.
To convey condolences or sign an online registry, please visit www.coopersorrells.com