Sports
Bonham Lady Warriors travel to Leonard
Sep 14, 2018
Bonham -- District 10-3A volleyball fans will be watching for the results in Leonard on Friday when the district-leading Lady Tigers host the Bonham Lady Warriors.
Leonard sits atop the district ranking with a 2-0 mark, while Bonham comes into the contest at 1-0.
Leonard already has wins over Whitewright and Howe; the Lady Tigers host Bonham on Friday and then travel to Van Alstyne for important district matches.
For Bonham, the next two matches are critical, as well. Leonard defeated the Lady Warriors earlier this season and the Lady Tigers have had the upper hand in recent years. Next Tuesday, Bonham travels to take on Blue Ridge, a team that knocked off Van Alstyne in its most recent outing.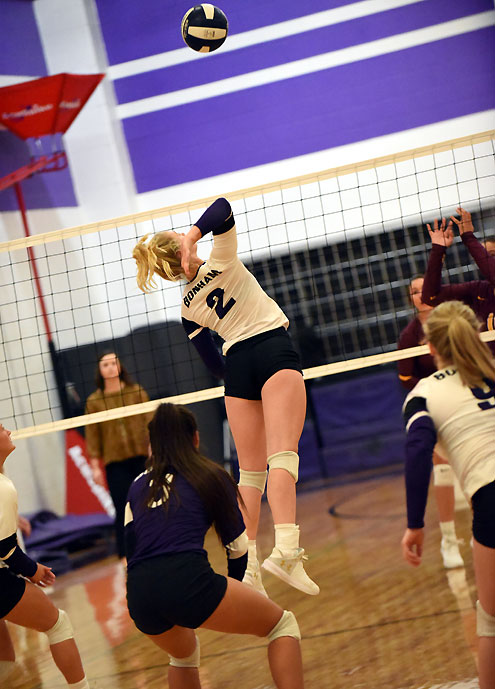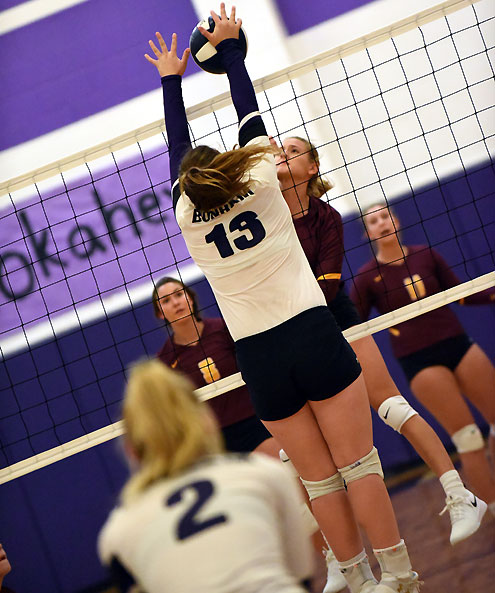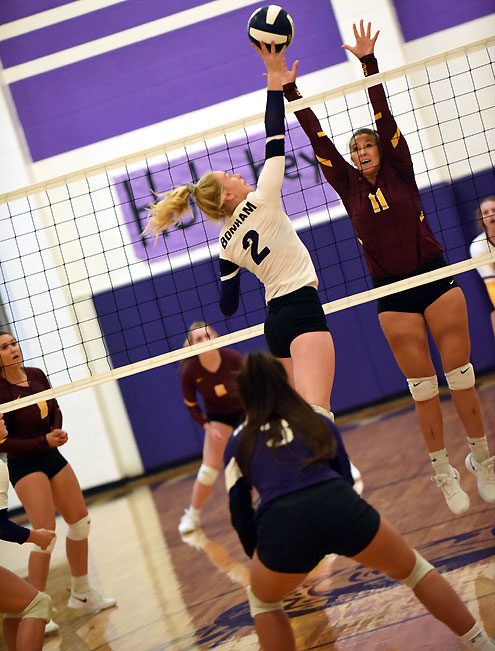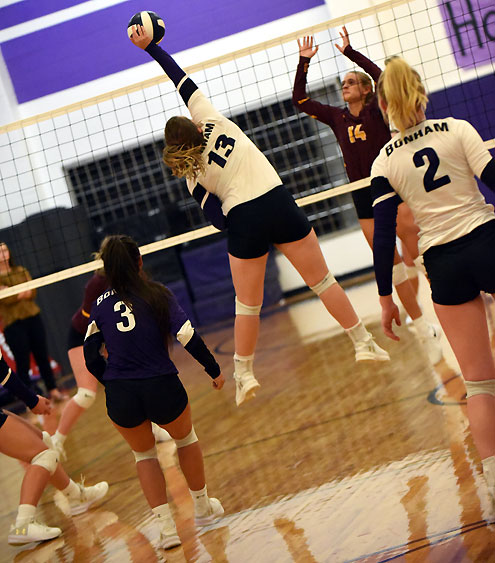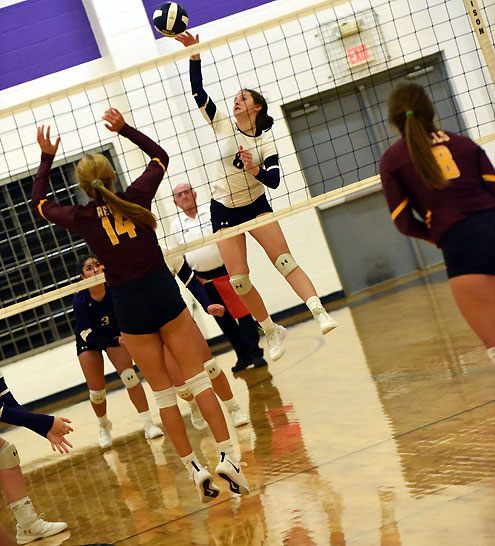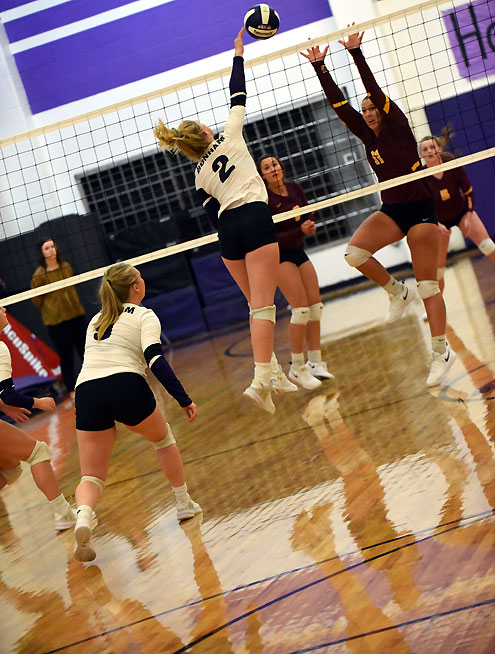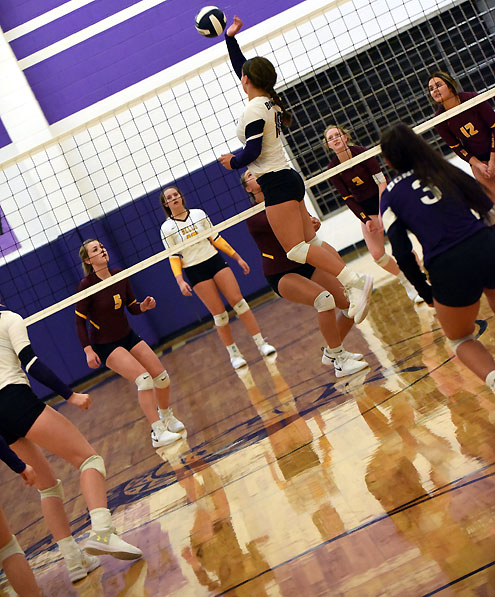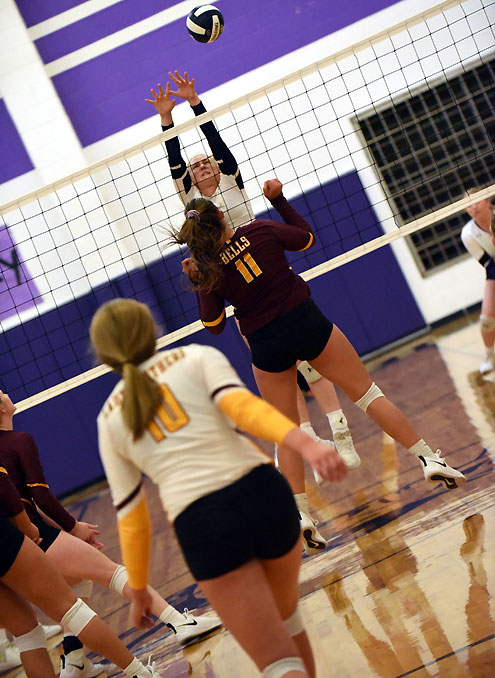 photos by Allen Rich