Lifestyles
Pumpkin Patch Bazaar at Bonham Public Library Oct. 6
Oct 6, 2018
Bonham -- The 23rd annual Pumpkin Patch Bazaar is slated for Saturday, October 6 at Bonham Public Library, from 9:00 a.m. until 1:00 p.m.
This popular annual fundraiser features something for the entire family. In addition to dozens of decorated pumpkins, Bonham Public Library's biggest fundraiser of the year will feature an assortment of delicious baked goods and thousands of gently-used books at ridiculously low prices.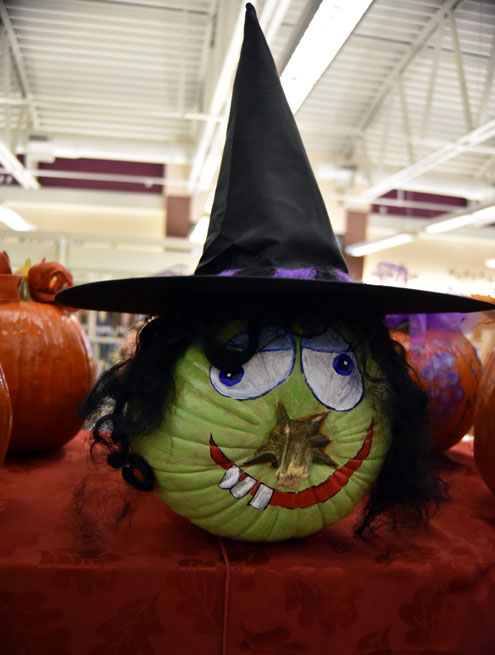 Of course the jellies and jams in Granny's Pantry are another favorite part of this event, in particular the library's famous Red Pepper Relish.
A white elephant sale tops off Pumpkin Patch Bazaar.
Bonham Public Library is located at 305 East 5th Street; for more information call 903-583-3128 or visit http://www.bonhamlibrary.net/.
This is the community's chance to bring home something special for the family and also make one of the most remarkable small-town libraries in Texas even better.