Local News
Senior citizens invited to take winter walks at Windom gym
Dec 16, 2018
Windom, Texas -- Looking for a place to take your exercise walks this winter? The Windom School gymnasium is now "Home Of The Senior Citizens Winter Walks."
Organizers plan to keep the event going until spring.
Red River Hoops will open the gym from 9:30 a.m. to 11:00 a.m. Monday through Friday for senior citizens to have a place to walk indoors. All senior citizens are welcome, no matter where you live!
This event is sponsored by Windom School Memorial Foundation.
The Windom gym is located at 510 Maple Street, Windom, TX.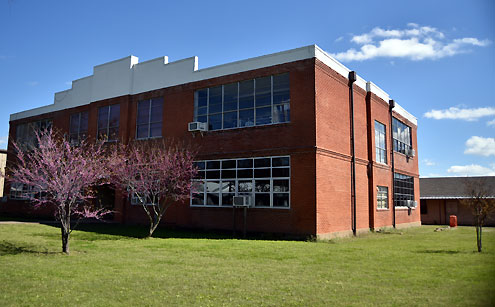 Windom School - photo by Allen Rich