Local News
McKinney Fire Dept. attempts to set a GUINNESS WORLD RECORDS® title
Nov 9, 2018
Thousands of spectators to learn hands-only CPR during high school Crosstown Showdown game

McKinney, Texas – The McKinney Fire Department and McKinney Independent School District (MISD) are teaming up to save lives.
On Nov. 9, MFD will provide 'Hands-Only CPR' training immediately before the start of the McKinney High School vs. McKinney Boyd High School football game. It will take place at McKinney IDS's new stadium that can hold up to 12,000 people.
Please join us as we train thousands of people to save a life. It is likely the life you save will be a family member or a loved one.
The GUINNESS WORLD RECORDS® title attempt will be for the title: Most pledges to learn CPR.
"Every year, approximately half a million Americans die of cardiac arrest," said McKinney Fire EMS Chief Charlie Skaggs. "The people trained in hands-only CPR during this effort could ultimately save hundreds of lives. That is definitely worth the two minutes it takes to learn Hands-Only CPR."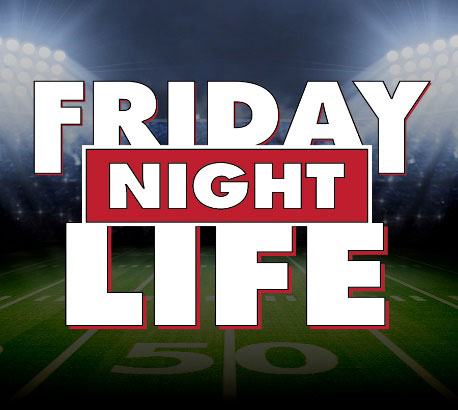 Follow us on Instagram, Facebook and Twitter @mckinneytxfire