Obituaries
Monroe 'Woodie' Wood
Nov 3, 2018
Bonham, Texas -- Graveside services for Monroe "Woodie" Wood, 87, of Bonham, Texas will be at 2:00 p.m. on Sunday, November 4, 2018 at Arledge Ridge Cemetery. Mr. Wood passed away on Friday, November 2, 2018 at Clyde Cosper Texas State Veterans Home in Bonham, Texas.
Monroe "Woodie" Morrell Wood was born in Fayetteville, AR on March 9, 1931. Mr. Wood served honorably in the United States Army, serving during the Korean War. He was a loving and caring family man. He was a truck driver by trade and by hobby.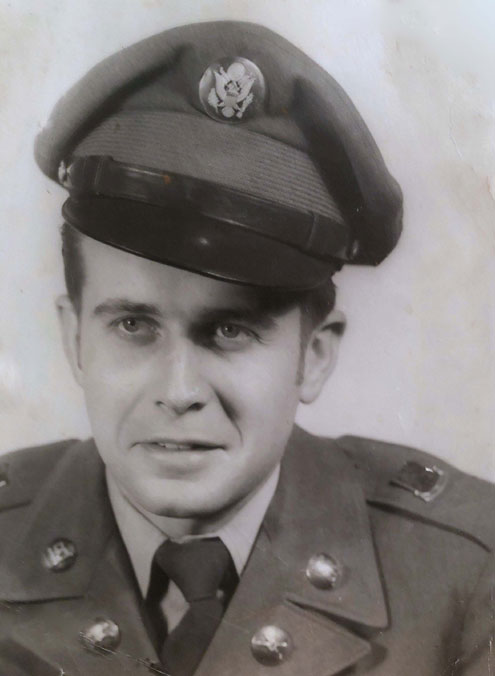 He is survived by son, Dannie Arrington and wife Anita of Yuba, OK; son Darrell Cruise and wife Doris of Tacoma, WA; and daughter, Linda Cantrell of FL. Grandchildren, Diana Mize of Bonham, TX; Traci Murphy and husband Sean of Converse, TX; Kenny Arrington and wife Jenney of CA; Amanda Morgan and husband Daniel of Panama City, FL; and Michael Cantrell and wife Makayla of Panama City, FL; along with numerous great grandchildren.
No formal visitation will be held.
To convey condolences or sign an online registry, please visit www.coopersorrells.com