Obituaries
Frank Pannell
Nov 5, 2018
Bonham, Texas -- A memorial service for Frank Pannell, 88, of Ravenna, Texas will be held at 1:00 p.m. on Saturday, November 10, 2018 at Wise Funeral Home Chapel in Bonham, Texas. Officiating will be Rev. Sarah Wells Macias. Frank passed away on October 25, 2018. He was born December 16, 1929 in Dallas, Texas to John Clarence Pannell & Cynthia Irene Jay Pannell.
Frank grew up in Plano, Texas. He graduated from Plano High School. Immediately after high school, he married Eddie Carpenter and had an electrical contracting business in Plano. Later he began doing home contracting work, drove trucks, operated a record store and was head of plant operations for Kitchen Vent. He and Eddie moved to the Ravenna-Mulberry area in 1974, where he changed careers entirely and began farming and ranching.
Frank was preceded in death by his parents, Clarence Pannell & Irene Jay Pannell; his first wife, Eddie Carpenter Pannell and his second wife, Peggy Echols Pannell.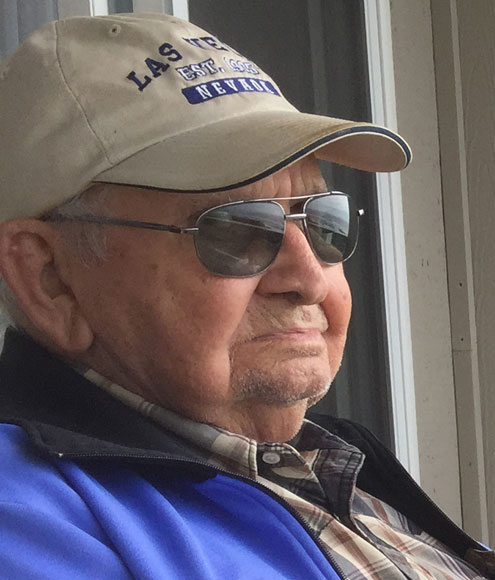 Surviving are his daughter, Elizabeth Pannell of Ravenna; two sisters, Nancy Testerman and Margie Craft; brother, David Pannell.; step-son, Guy Dodson; two step grandchildren, Lacy Dodson and Dillon Dodson; one step great-granddaughter
Cremation arrangements under the care and direction of Wise Funeral Home.
An online guestbook is available at www.wisefuneralhome.com.