Sports
Lindsay Lady Knights take on Archer City in regional quarterfinals
Nov 6, 2018
The No. 3-ranked Lindsay Lady Knights will be back in action tonight as state volleyball playoffs pick up speed.
Lindsay will face Archer City in a Region II-2A quarterfinal contest to be held at Bridgeport High School on Tuesday, November 6 at 6:00 p.m.
The victor advances to take on the winner of Moody/Wortham in the Region II-2A Tournament semifinals set for November 9 at Weatherford High School.
photos of Lindsay's win over Petrolia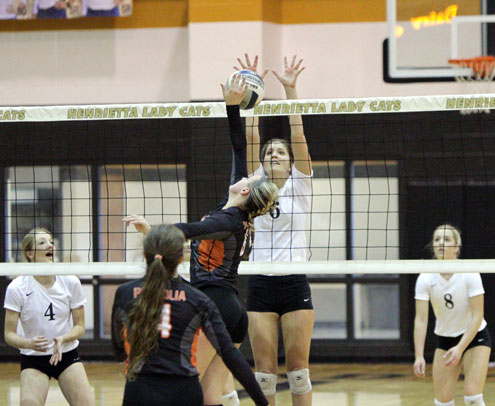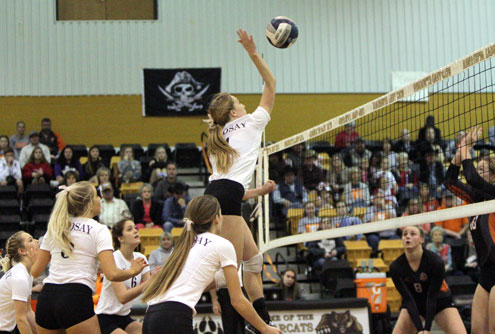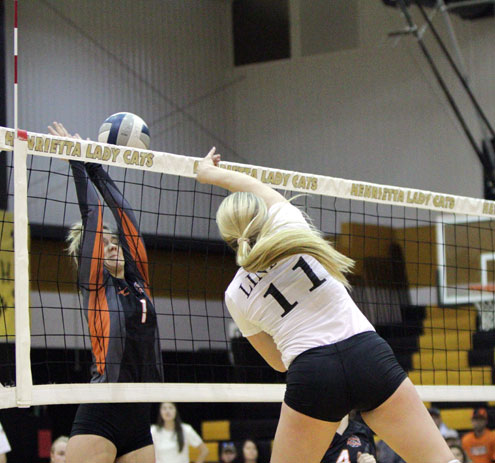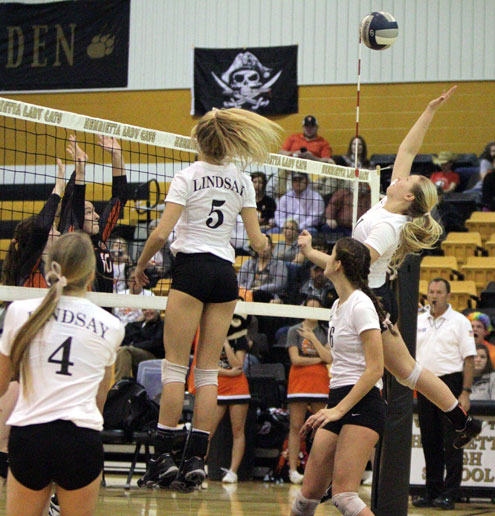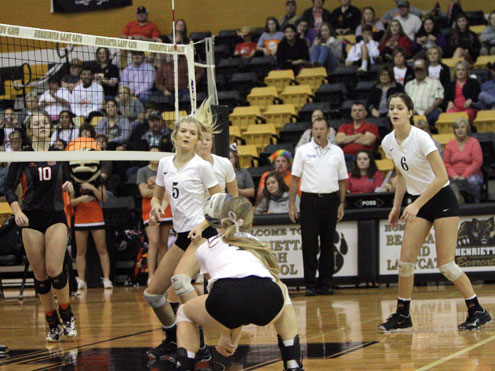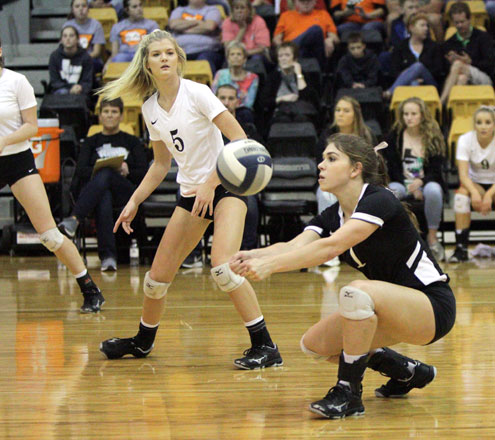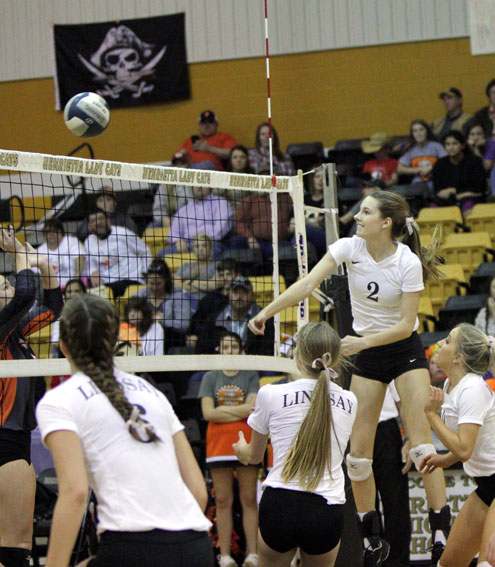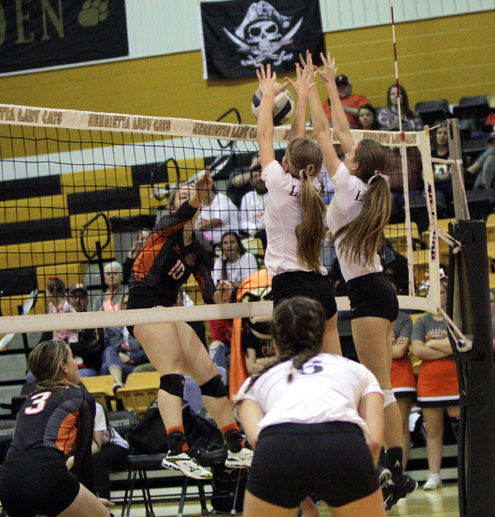 photos courtesy of Lindsay ISD