Local News
Community invited to open house at Lake Fannin Lodge Dec. 6
Dec 6, 2018
Fannin County, Texas -- Thursday, December 6, the Lake Fannin Volunteers will host an open house from 5:00 p.m.-8:00 p.m. at the Lake Fannin Lodge. The community is invited to learn of future projects planned for Lake Fannin and opportunities for the community to come together to help bring Lake Fannin back.
Jamie Baker from Congressman Ratcliff's office, county commissioners, and other county and community dignitaries will be attending to answer any questions and to receive feedback from the community.
Please join us as we celebrate the return of Lake Fannin.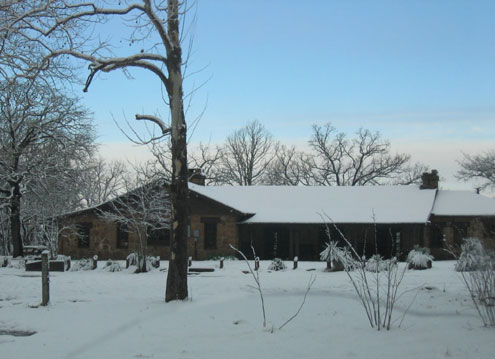 Lake Fannin Lodge