Obituaries
Mary Ann (Weddle) Frambes
Jan 6, 2019
Bonham, Texas -- Funeral services for Mary Ann (Weddle) Frambes, 73, of Bonham, Texas are scheduled for 2:00 p.m. Tuesday, January 8, 2019 at Northside Church of Christ. Allan Lay will officiate. Interment will follow at Carson Cemetery. Visitation is scheduled for 6:00-8:00 p.m. Monday, January 7, 2019 at Cooper-Sorrells Funeral Home in Bonham, Texas. Mrs. Frambes passed away on Friday, January 4, 2019 at her home.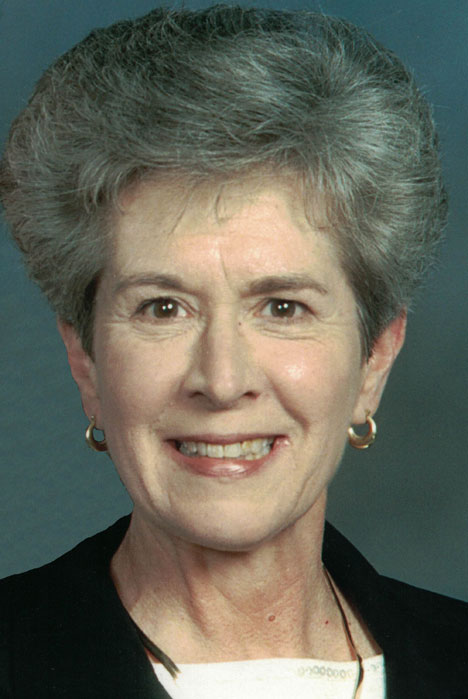 Mary Ann (Weddle) Frambes was born on March 18, 1945 in Lubbock, Texas to Joe Tom Weddle and Ann (Reed) Weddle. She married Barry Frambes on July 14, 1967 in Little Rock, Arkansas. Mary was an educator at I.W. Evans in Bonham for 20+ years, retiring in 2003. Mary was a member of the Northside Church of Christ and loved teaching Sunday school where she taught generations of children. She was an art major and an artist at heart; she loved decorating for church activities and was well known for sending handmade birthday and anniversary cards, which were cherished by those who received them.
Left to cherish her memories are her husband, Barry Frambes; daughters Laura Merrell and husband Brad of Austin, TX; Lisa Waltman and husband Jef of San Antonio, TX; grandchildren Lily, Luke, and Oscar; sisters Martha Whelan of Arlington, TX; Molly O'Grady and husband Tom of Seattle; as well as numerous nieces, nephews, and other extended family.
Serving as pallbearers will be Steve Mohundro, Rick Amlin, Kevin Cox, David Trout, Rod Ralls, and Monte Rater. Honorary pallbearers will be Cecil Taylor, Kelly Kemp and Tom Jackson.
To convey condolences or sign an online registry, please visit www.coopersorrells.com