Sports
Results of the Heroes Classic Basketball Tournament
Jan 7, 2019
Windom, Texas -- Red River Hoops "Heroes Classic" was a big success this weekend! Congrats to Grayson-Fannin County Correction on the big win. They won in the last seconds to take home the championship trophy by defeating Dallas Police Department in the finals seconds!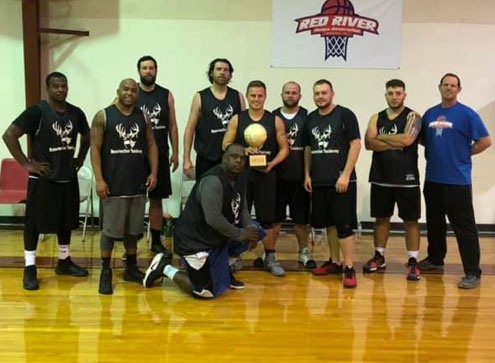 Grayson-Fannin County Correction
Also a big thank you to Bonham Fire Department, McKinney Police Department, Paris Fire and Rescue, and Prosper Fire Department for a great show! All the games were very well played. We can't wait to see how next year's event will go!
Dallas Police Department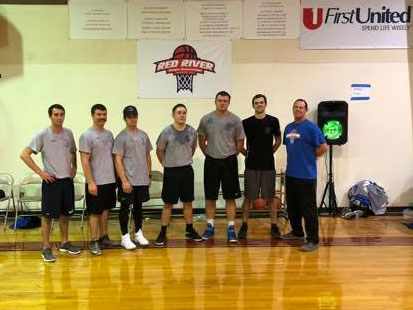 Bonham Fire Department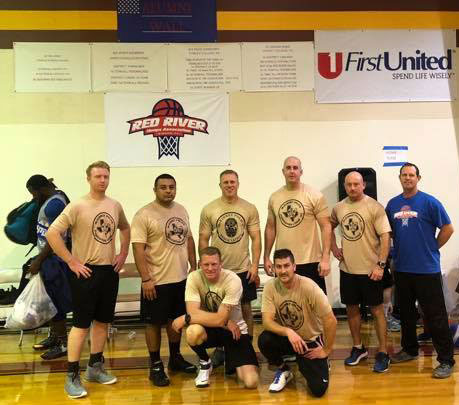 McKinney Police Department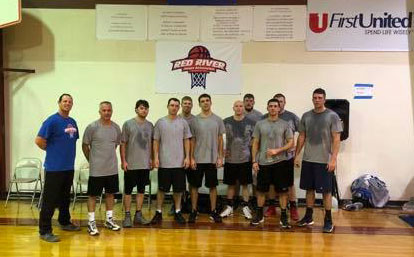 Paris Fire & Rescue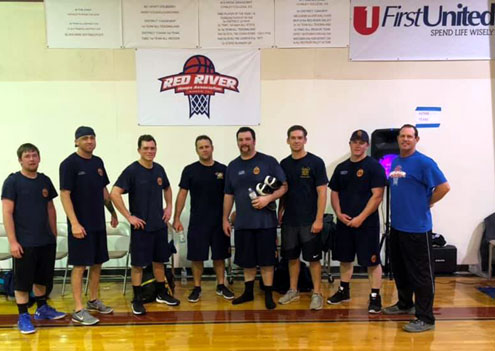 Prosper Fire Department