Obituaries
Kenneth Goodman
Jan 8, 2019
Bonham, Texas -- Funeral services for Kenneth Wayne Goodman, 67, of Bonham, Texas will be at 2:00 p.m. on Thursday, January 10, 2019 at Cooper-Sorrells Funeral Home Bonham, Texas. Bro. Shawn Poe will officiate. Interment will follow at Willow Wild Cemetery. Mr. Goodman passed away on Saturday, January 5, 2019 at Baylor University Medical Center in Dallas, Texas.
Kenneth Wayne Goodman was born in Rochester, IN on February 13, 1951 to Elmo Dale and Letta Jane (Dillman) Goodman. Kenny loved being outside; doing his part to help, and working with his hands despite living with a hearing disability and being legally blind. Kenny was able to spend many years of his life helping his father work on eighteen wheelers. Even with his disabilities he was able to work on the electrical systems, change tires, oil, and any mechanical problems. Kenny did not let his disabilities stop him from being productive he would help anyway he could. He enjoyed his family, listening to music and watching old westerns with his dad.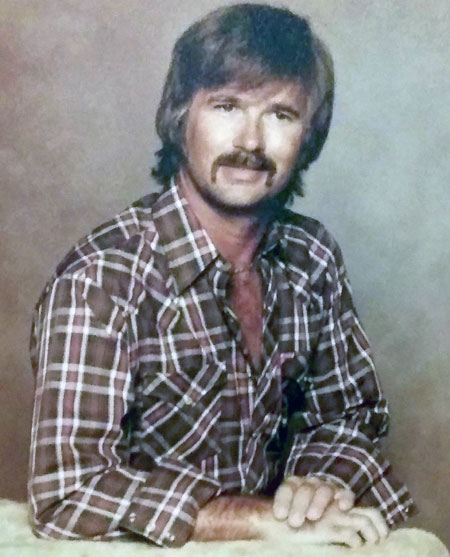 Kenny is survived by his dad, Elmo Goodman; brother, Terry Goodman; sister, Debra Goodman and several nieces and nephews. He is preceded in death by his mother, Letta Goodman.
Serving as pallbearers will be Terry Goodman, William Goodman, Brady Price, Mark Stephens, Mike Stephens and Allen Gosnell.
Family visitation will be held on Wednesday, January 9, 2019 at Cooper-Sorrells Funeral Home Bonham, Texas from 6:00 p.m.-8:00 p.m.