Sports
Bonham Warriors 70, Howe 37
Jan 12, 2019
Bonham, Texas -- Bonham senior Josh Ukpe hit six triples and poured in a game-high 35 points to propel the Bonham Warriors to a 33-point win over the Howe Bulldogs.
Ukpe, Noah Shellman, Tanner Reaves and Can Reed all knocked down three pointers as Bonham built a 23-8 lead in the first quarter.
The Warriors led 39-25 at halftime and continued to distance Howe during the final two periods to post a 70-37 win in front of a jubilant Bonham crowd.
Tanner Reaves joined Ukpe in double digits with 10 points, Noah Shellman knocked down nine points, Tyler Rodriguez finished with five points, Brandon Dona and Gaige Cravin both put up four points and Cam Reed had three points.
Noah Campbell and Elijah Campbell both finished with nine points to lead Howe.
With the win, the Bonham Warriors move to 20-4 on the season and 5-0 in District 10-3A
The loss drops Howe to 1-3 in district.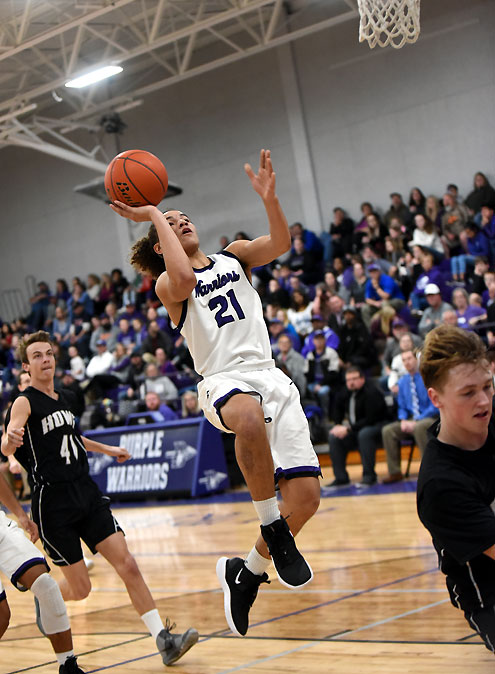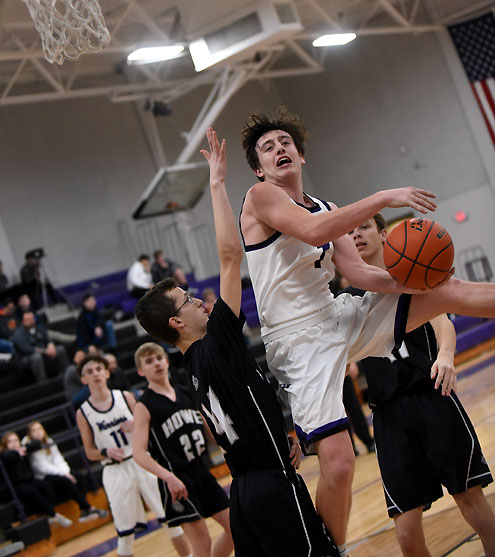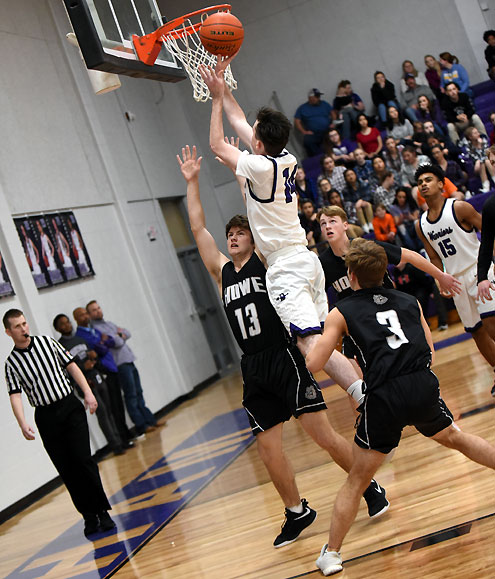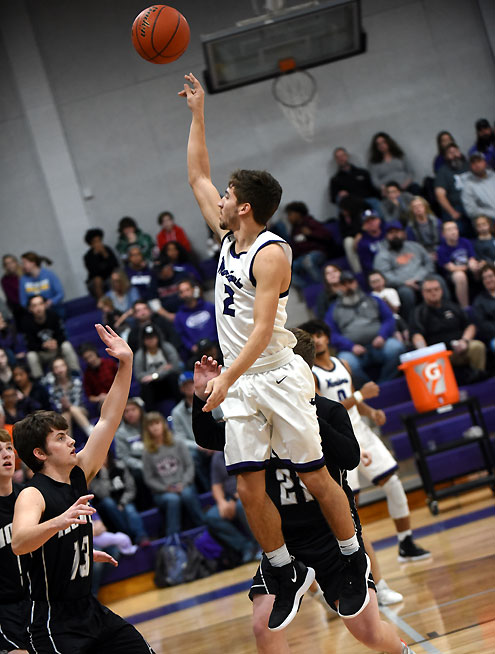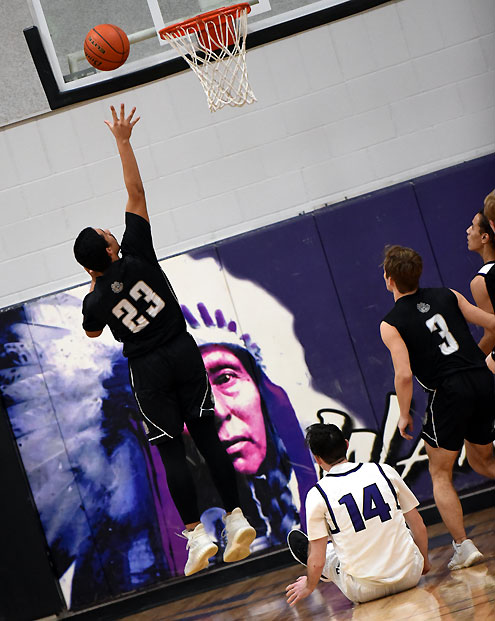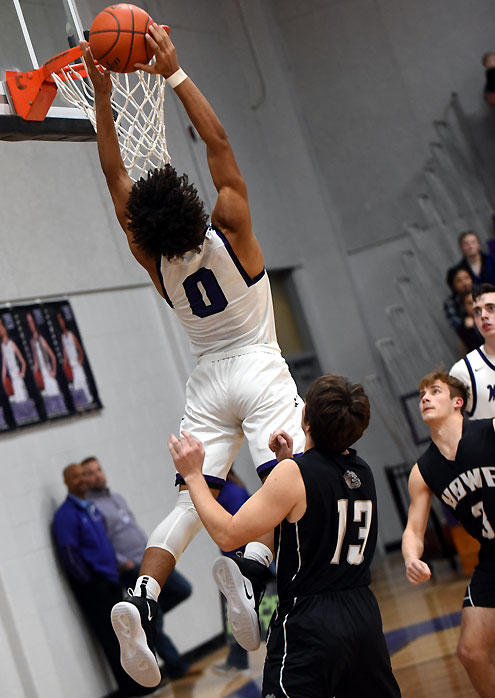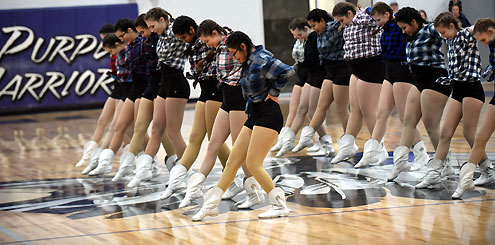 The Bonham War Dancers entertain the crowd at halftime.
photos by Allen Rich
additional photos to run next week