Local News
Renlita Custom Opening Solutions collaborates with Workforce Texoma to host Winter Manufacturing Day
Feb 28, 2019
Bonham, Texas -- On February 21, 2019, Renlita Custom Opening Solutions hosted students from Piner Middle School, located in Sherman, Texas, for a tour of Renlita's corporate office and manufacturing plant. Following the tour, students had the chance to speak with Renlita team members about their careers and the path to obtain success in various fields of manufacturing, sales, marketing and accounting.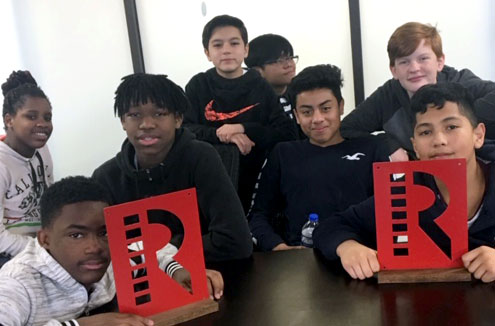 Renlita is proud to be able to be an example in the community and to educate students on the different career paths available locally.
"Manufacturing Day is a great way for young adults to learn
about job opportunities here in Bonham. There is a lot more
here than people realize." - Jason Royse, President, Renlita Custom Opening Solutions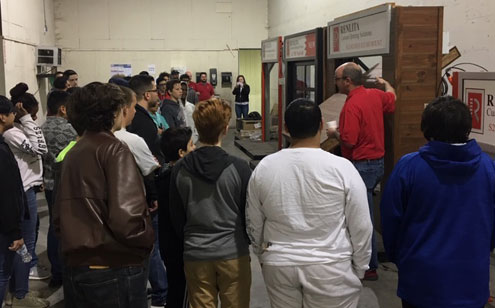 Renlita Custom Opening Solutions is a United States based manufacturer of custom operable opening systems.