Local News
Bonham Public Library holds second annual Teen Pizza Choice Awards
Mar 6, 2019
Bonham, Texas -- On February 12, the Bonham Public Library held the second annual Teen Pizza Choice Awards. This TNT event brought in 35 hungry tweens and teens that offered up their taste buds to cast their vote.
The contenders were Dominos, Juba Pizza Bar and Roma Italian Restaurant. Roma won the award for Best Crust, however two years running Juba has won the best sauce and cheese, awarding them the Best Cheese Pizza Overall.
This TNT event is one of the most popular among our teens. We are very thankful for Dominos, Juba Pizza Bar and Roman Italian Restaurant for donating cheese pizzas for this event.
The library hosts monthly events for the tweens and teens of our community. Be sure to follow the Bonham Public Library on Facebook for the next TNT Zone event coming in March.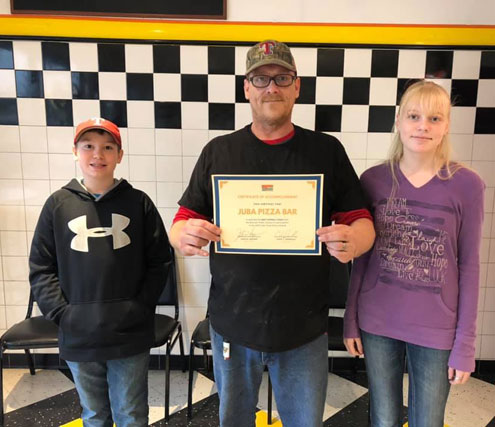 Juba Pizza Bar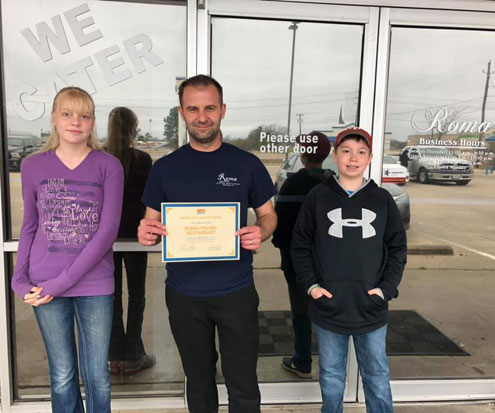 Roma Italian Restaurant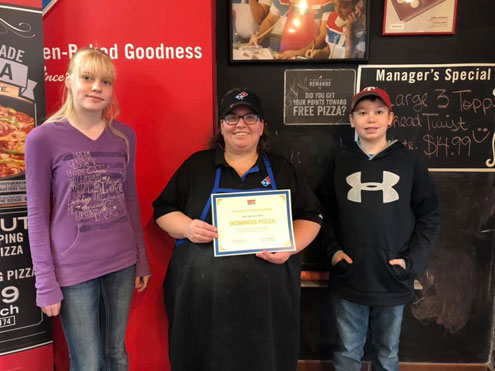 Dominos