Sports
Bonham Lady Warriors 3, Paris 2
Mar 9, 2019
Bonham -- Fresh off wins over West Rusk and Royse City in the Willsboro Tournament, the Bonham Lady Warriors hosted the Paris Lady Wildcats for a non-district game Friday evening.
Bonham is a member of District 10-3A and came into the contest with a 14-2 season record. Paris will be competing in District 14-4A.
Bonham went up 2-0 in the first inning when Shelby Jones scored on a throwing error and an RBI double by Chyrsi Hemby brought in Raegan Shackelford.
After two scoreless innings, Paris plated a pair of runners in the top of the fourth frame to tie the game, 2-2.
The deciding run came in the bottom of the sixth inning when Brooke Aaron raced home on a passed ball to give Bonham a 3-2 win.
Cameron Person pitched the first five innings before Shelby Jones came on in relief in the sixth inning with the score tied and got the win.
The Lady Warriors (14-3, 0-1) will return to the Wills Point Tournament on Saturday for bracket play and then travel to Blue Ridge for a district game on Monday.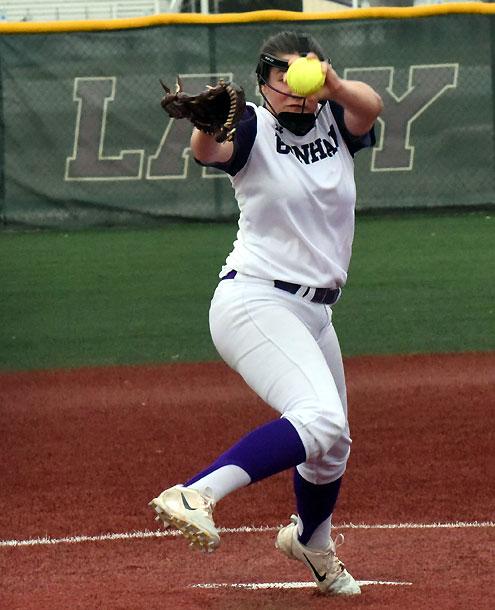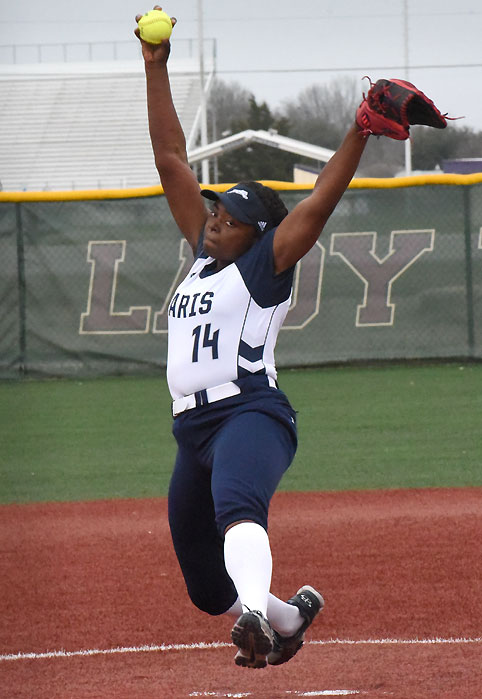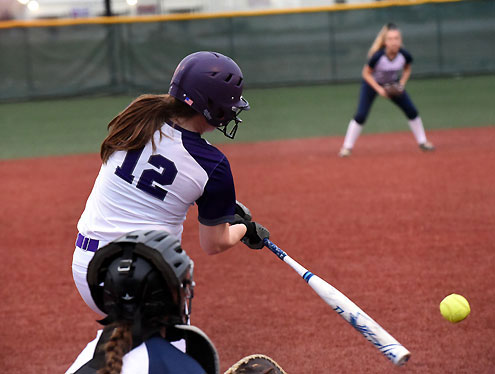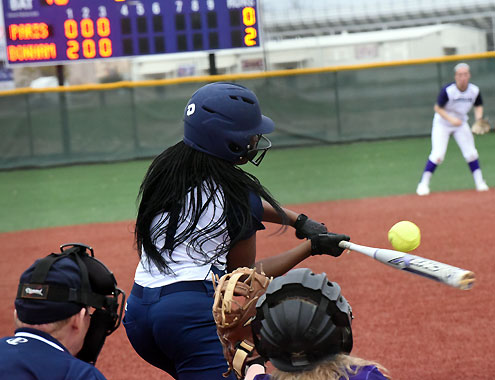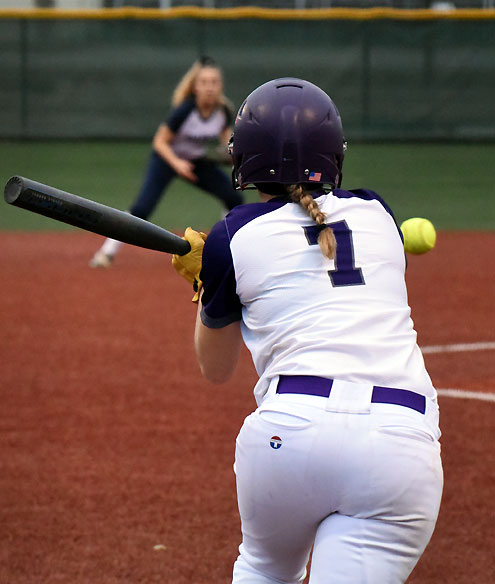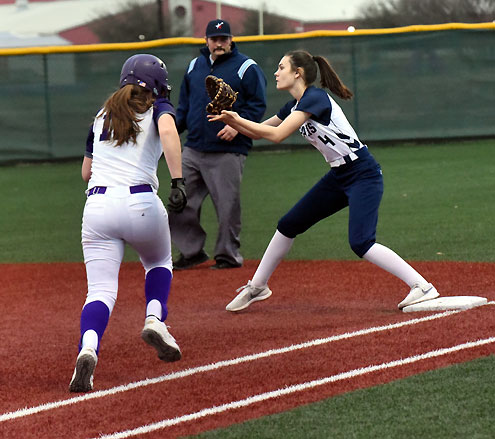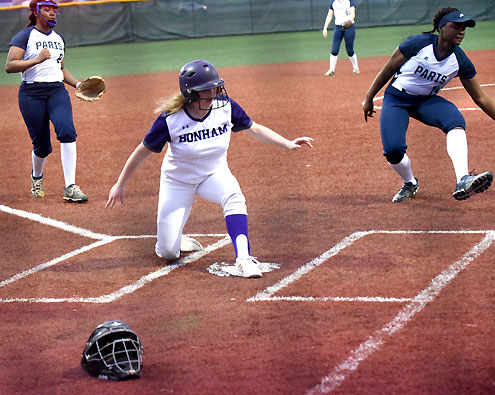 photos by Allen Rich