Sports
Bells Lady Panthers 14, Bonham 5
Mar 13, 2019
Bonham, Texas -- The Bells Lady Panthers built a 10-0 lead en route to a 14-5 District 10-3A win Tuesday at Bonham.
Shelby Jones had three hits for Bonham, Raegan Shackelford collected two hits and Joli Kirkpatrick had one hit.
Kirkpatrick scored twice, with Jones, Averi Reeves and Madison Wrape all scoring one run.
Bonham is now 18-3 on the year and 1-2 in district.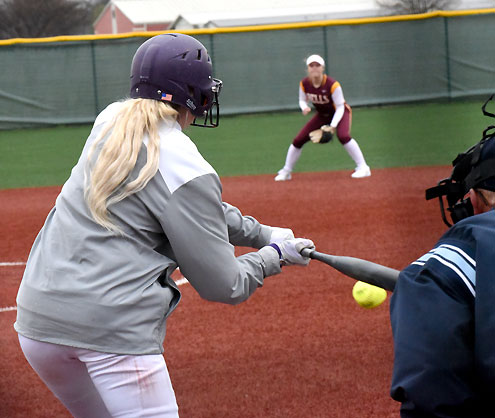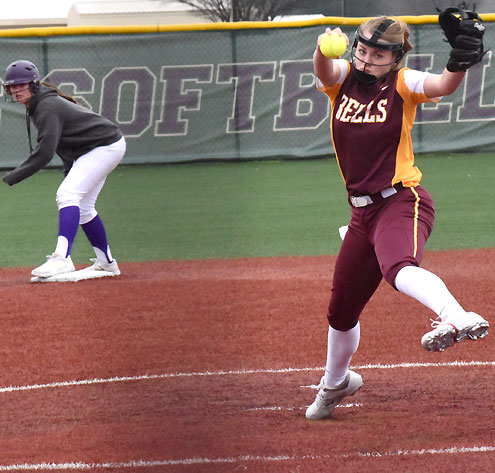 photos by Allen Rich