Local News
13th Annual Heritage Day Festival to be held May 4
May 4, 2019
Bonham, Texas -- Bonhamís annual Heritage Day Festival will be held on Saturday, May 4 around the downtown square. There will be some changes this year. A change is being made in the starting time. The festival will not begin until 10:00 a.m. this year. The festival committee is also adding a parade that will begin from Powder Creek Park and continue to the square and back to Powder Creek. The parade will start at 4:00 p.m.
Following the parade the Festival will be beginning a series of three bands and will be having a Corn Hole Contest with teams participating on the corner of 5th Street and Main Street near the stage. There will be a dog show contest on the stage this year with the opportunity for all dogs and their owners to also participate in the parade. Entry forms will be available for the parade, the Dog Show and the Corn Hole contest, Motorcycle Fun Run and Car and Truck Show at the Bonham Visitor Center and on the visitbonham.com web site.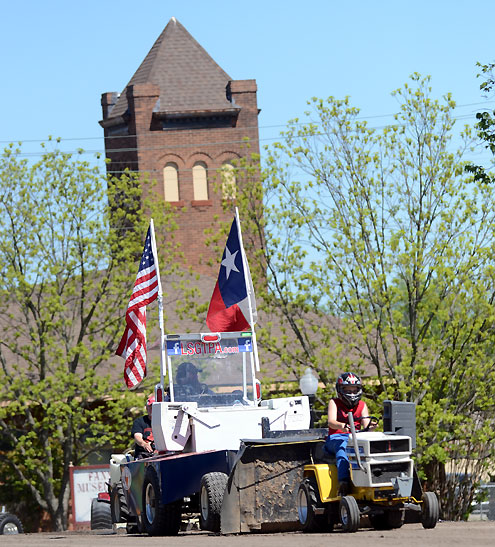 If you have a product you would like to sell, applications to be a vendor are also available on the web site. The committee is still working to add new events so watch for the coming attractions of the 13th Heritage Day Festival on the first Saturday of May.