Local News
Bonham Heritage Day Festival May 4
May 4, 2019
Bonham, Texas -- Look for high-flying motorcycles, Wild West re-enactors, classic cars and trucks, a garden tractor pull, live music and much more as one of the oldest towns in Texas celebrates 183 years of heritage Saturday, May 4, 2019 when historic downtown Bonham hosts the 13th Annual Heritage Day Festival.
Heritage Day will start at 10:00 a.m. and continue until 10:00 p.m.
Pinn-it Motocross stunt riders soaring higher than downtown buildings are always fan favorites, but this event features something for everyone.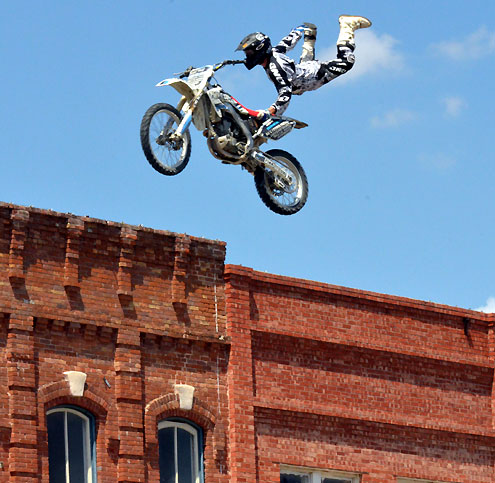 The Car & Truck Show is also another important facet of this festival, with prizes going out to 15 classes including originals, modified, cars and trucks. Early registration fee is $20 ($25 day of the show). 50/50 Raffle. Registration will be from 8:30 a.m. - 10:00 a.m.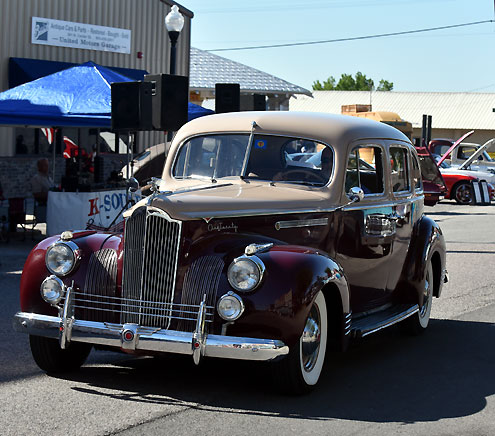 The festival committee is also adding a parade that will begin from Powder Creek Park and continue to the square and back to Powder Creek. The parade will start at 4:00 p.m.
There festival will include train displays, a motorcycle fun ride, garden tractor pulls, historical performances, food, beverages, children performing and thousands of people in attendance.
If you have a product you would like to sell, applications to be a vendor are also available on the website. The committee is still working to add new events so watch for the coming attractions of the 13th Heritage Day Festival on the first Saturday of May.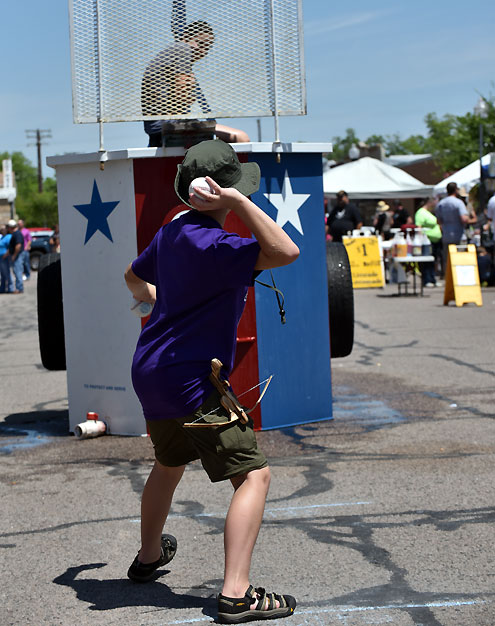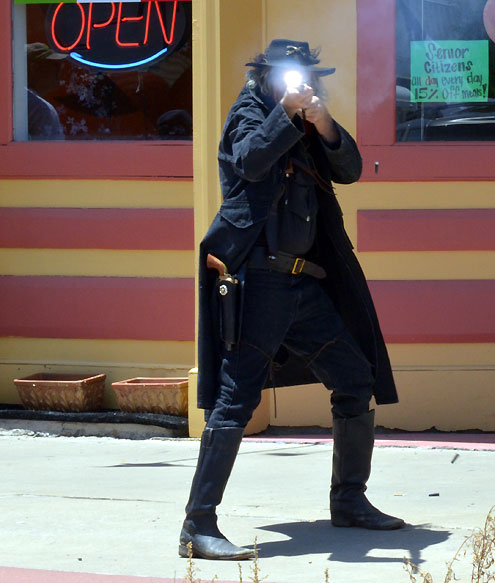 photos by Allen Rich